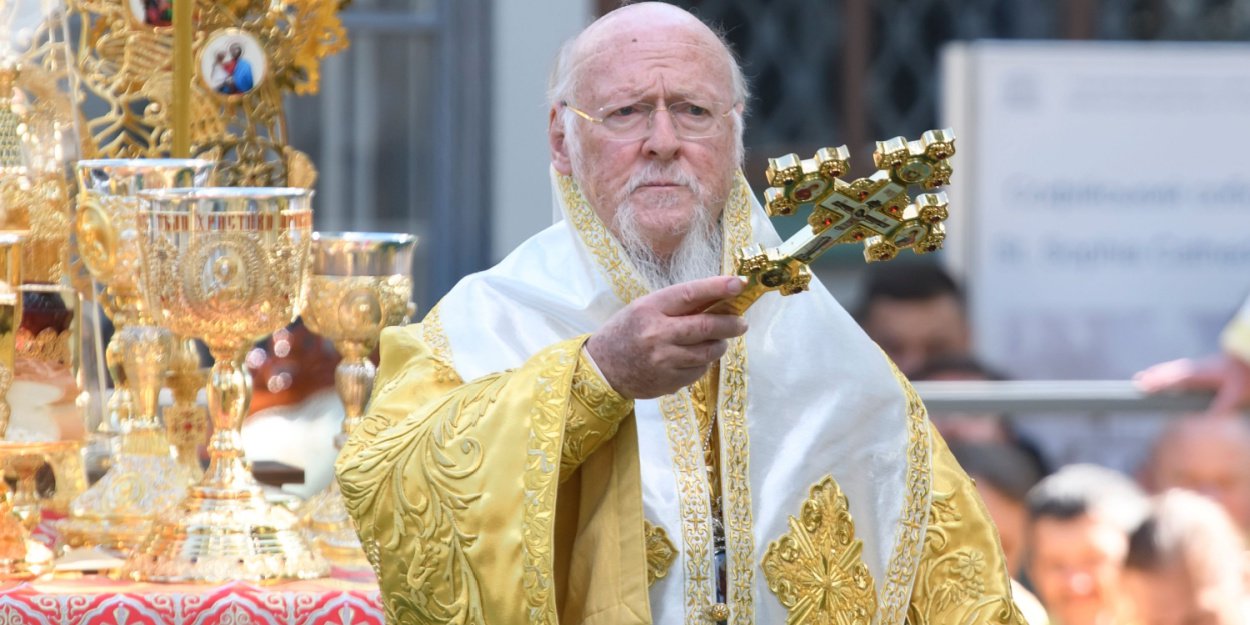 ---
Ukrainian President Volodymyr Zelensky, visiting Istanbul, prayed alongside Orthodox Patriarch Bartholomew on Saturday for the victims of the war with Russia, which has entered its 500th day.
Mr. Zelensky, who met Turkish President Recep Tayyip Erdogan on Friday evening, went to the headquarters of the Ecumenical Patriarchate of Constantinople on the Golden Horn in Istanbul on Saturday morning, AFP journalists noted.
After a short prayer for the victims of the conflict that has plagued Ukraine since the start of the Russian invasion on February 24, 2022, the two men spoke away from the cameras.
"Our fight has been going on for 500 days already, since the start of the full-scale invasion. We have received His Holiness's support here and prayers for our fighters, our nation, our people, for life in Ukraine," he said. said Mr. Zelensky after the interview, saying he was "very grateful to His Holiness for being with us".
Friday evening, President Erdogan reiterated his support for his Ukrainian counterpart, saying that Ukraine "deserves" to join NATO.
Elected in 1991, Patriarch Bartholomew exercises honorary and historical primacy over the other patriarchs of the Orthodox world. He is "first among equals": this does not give him the right to intervene in the religious affairs of the other Orthodox Churches, but gives him spiritual and formal precedence.
The patriarch, who recognized the Independent Church of Ukraine in 2018, said last year that he had become "a target for Moscow".
The attribution by the Ecumenical Patriarchate of Constantinople of the status of "autocephalous" Church, that is to say independent, to the Orthodox Church of Ukraine, has angered Russia to the point that it wants to blame him, he explained.
The Editorial Board (with AFP)
Image credit: Shutterstock/Paparazzza