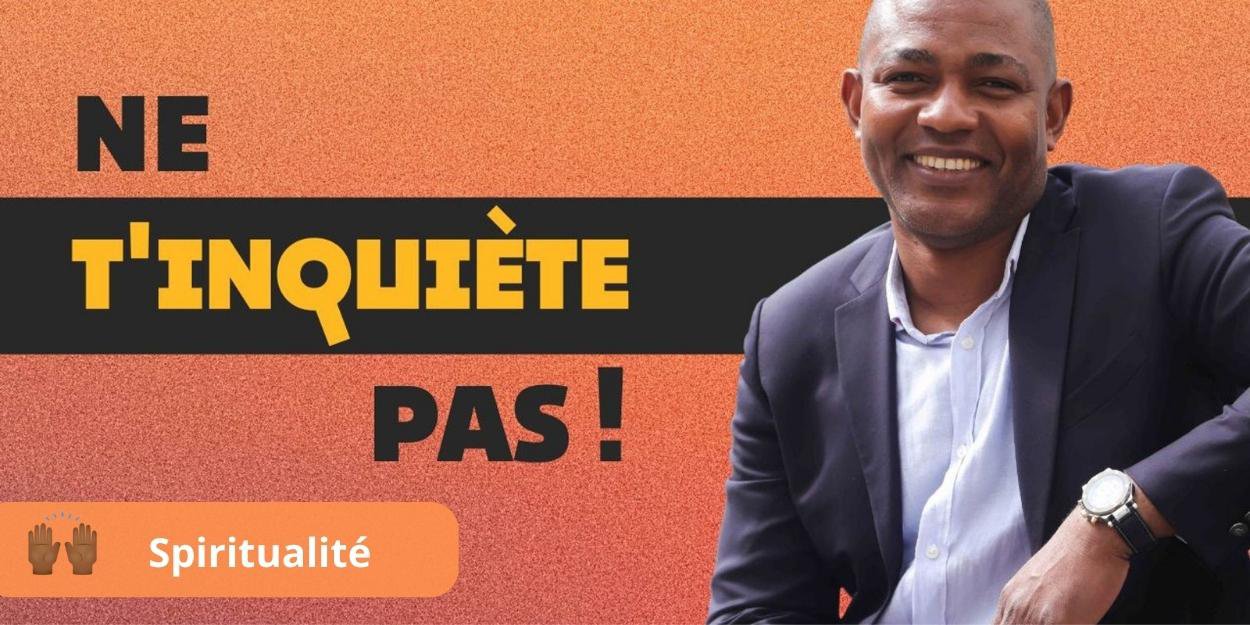 ---
Good morning. This is Gabriel Oleko. I am happy to see you again at the beginning of the year 2023. I hope you had a pleasant holiday and that God did you good. I am also thinking of you for whom the end of the year 2022 was not pleasant, but as the apostle Paul said: "But in all these things we are more than conquerors through him who loved us. »
Precisely, the biblical verse that I wish to share with you is found in Matthew, chapter 6, verse 34 where the Lord says the following words: "Therefore do not worry about tomorrow, for tomorrow will take care of itself. Each day has enough trouble of its. »
The idea conveyed by our text today is simple: it demonstrates the uselessness of worries. That's why I'm going to urge you not to worry. Worries won't bring you anything good except destroy your health, put you in compromised conditions, and ultimately complicate your life. This is why Jesus explains to anyone who wants to listen to his words: "Do not worry about tomorrow. Nobody was able to change anything by his worries. This verse thus invites us to the need to trust in God.
The dictionary, "Le Robert" defines trust as a firm hope, an assurance of a person who trusts someone or something. I know that these days, our vision of the future is under severe test and that almost all the signals around us are still not favorable. But it is precisely in such circumstances that God expects from us a firm resolution and a total confidence in his person and in his Word.
As a friend of mine once said, "Worry is like the flu, it comes and goes depending on external circumstances and how weak your immune system is. You cannot change your external circumstances, but you can strengthen your immune system. To strengthen your immune system, you must study God's Word and believe its promises. By doing this, you focus your energy on solving the problems you are having today. When you face the problems of tomorrow, you will find that God has already paved the way for you, making it easier for you to meet your challenges. Have you noticed that you worry about the future and never about the present? »
So I have 5 useful tips for you to help you cope with worries.
1) I would like to remind you that your life is more important than the things of this world and if God preserves your life, he can also give you everything you need.
2) Note that if God can provide for birds that do not work, how much more would he do it for you than he did in his image.
3) Have faith because God knows what you need.
4) Seek first the kingdom of God and His righteousness.
5) Focus on today's problems and leave tomorrow's to God.
I will end by inviting you to be grateful to God for all that he has already done in your life. Have a nice day and best wishes for this new year 2023.
Gabriel oleko