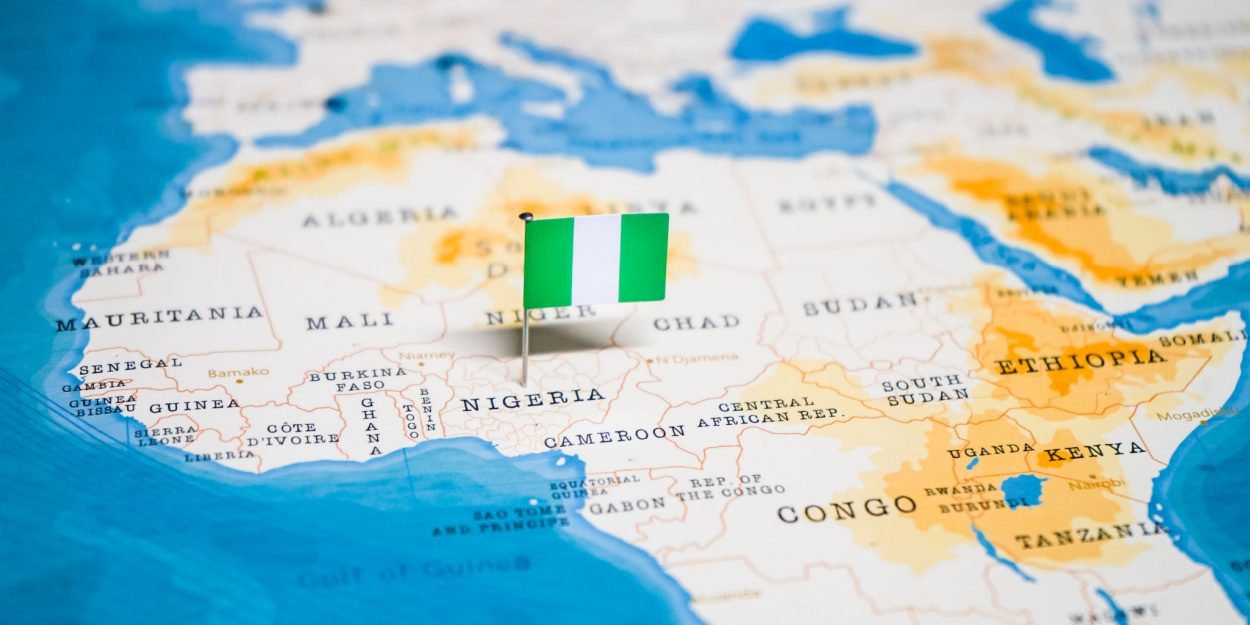 ---
"In the last ten months of 2022 or January to October, as many as 4020 helpless Christians have been massacred in Nigeria by the country's Islamic terrorist jihadists. »
La International Society for Civil Liberties and the Rule of Law (Intersociety) has just published a report according to which 4 Christians were "massacred" in Nigeria and 020 kidnapped between January and October 2, an average of 315 deaths and 2022 kidnappings per day, it specifies.
"In the last ten months of 2022 or from January to October, as many as 4020 defenseless Christians have been massacred in Nigeria by the country's Islamic terrorist jihadists," reads the report, which specifies, "the most atrocious and the most barbaric being the jihadist Fulani herders and their regionally allied Islamic terrorist groups who jointly accounted for 2 of the total 650 Christian deaths."
According to Intersociety, ISWAP, Boko Haram and Ansaru are responsible for 450 deaths, the bandits for 350 deaths.
The organization specifies that of the 2 Christians abducted, 315 were probably "killed in captivity for their refusal to convert to Islam or their inability to pay the enormous ransoms demanded".
MC