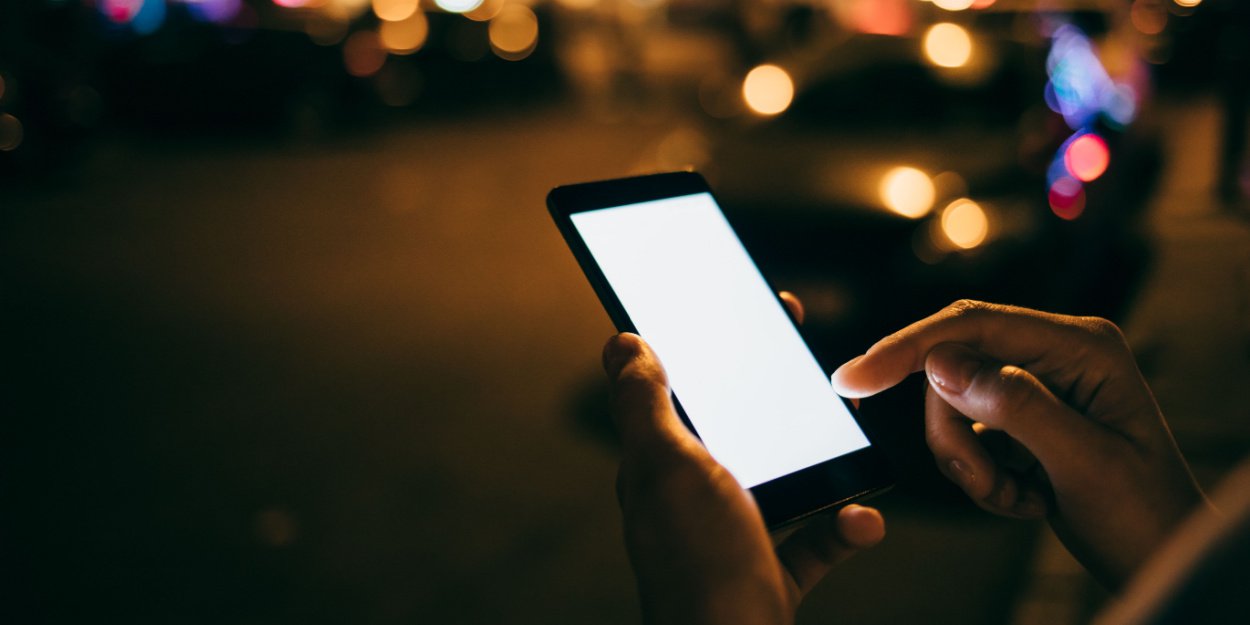 ---
The "YouVersion" Bible mobile app has introduced a new app without an internet connection, giving millions of people access to God's Word. It was designed to work in areas where Internet access is limited or non-existent.
The Bible App Lite allows Christians to enjoy essential features such as audio bibles, daily verses and prayers, while conserving phone storage space.
This application is specially designed for users in Sub-Saharan Africa and Southeast Asia, and it can be used completely offline.
according to Christianity Today, the Bible App Lite is also used by missionaries in remote areas to share the word of God. It is a valuable tool for those seeking to spread the gospel in areas of the world where access to the printed Bible is limited.
Worldwide, more than a billion people lack access to affordable high-speed internet, according to a 2020 report published by the Alliance for Affordable Internet. Although mobile broadband prices are falling, Africa remains the region with the least access, according to the report.
The app's success shows the lasting impact technology can have on spreading the faith. By making the Bible accessible to those living in remote areas, the app helps bridge the gap between technology and faith.
Salma El Monser
Image credit: Shutterstock/Progressman