33 Christians killed in Nigeria: 'We are devastated and shocked by the level of carnage and senseless bloodshed'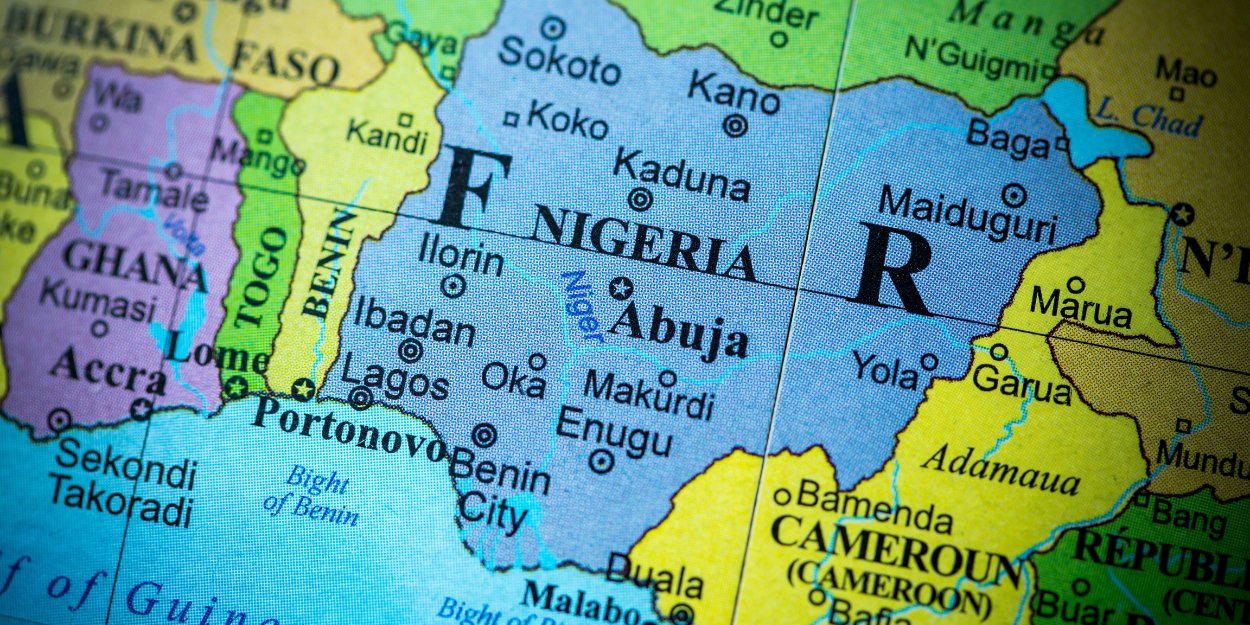 ---
"The attackers, in their number, mutilated and burned mainly women and children, burned houses and raided several houses within the community."
During the night from Saturday to Sunday, 33 Christians were killed in a village in Kaduna State, northwest Nigeria. At least 35 houses were destroyed.
Si Morning Star News evokes the responsibility of "terrorists and Fulani herders", Associated Press notes that "no group has claimed responsibility for the killings".
Mugu Zakka Bako, a resident of the region, testifies.
"Please pray for us. It is a black Sunday, as 33 Christians were killed by shepherds and terrorists in the early hours of Sunday April 16."
The death of these 33 Christians is confirmed by Francis Sani, head of the Zangon Kataf local government area council.
"The attackers, in their number, mutilated and burned mainly women and children, burned houses and raided several houses within the community."
"We are devastated and shocked by the level of carnage and senseless bloodshed," he continued.
The burial of the victims took place on Monday. It was chaired by Jacob Kwashi, bishop of the Anglican diocese of Zonkwa, who questions the government's will to act.
"Over the past seven and a half years, we in South Kaduna have seen the work of the wicked who have decided that they will continue to unleash evil on us in our country without knowing when they will stop. always been obvious and clear that the government is capable of stopping this evil whether it is Kaduna state government or the government of Nigeria they are capable, they are capable of stopping this evil but the truth is , are they ready and willing to stop this evil?"
According to Reverend Bauta Motty, a Christian leader from southern Kaduna state and former general secretary of the Winning All Evangelical Church, this is the third attack on Christians in a week.
Un recent report reports more than 5000 Christians killed, and more than 3000 kidnapped in Nigeria in 2022.
MC