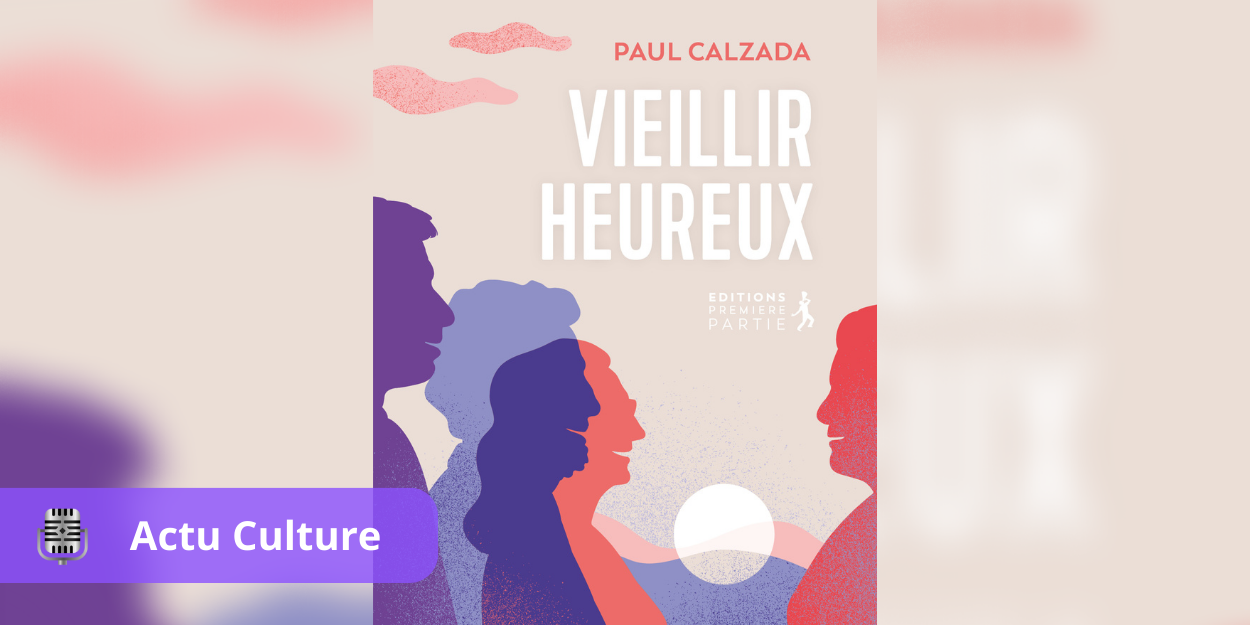 ---
Seeing oneself grow old is, for many, a source of anxiety. In his book "Aging Happy", Pastor Paul Calzada offers readers another approach to aging and invites them to contemplate the richness and spiritual depth brought by the passage of time.
"This book is a summary of the lessons I have learned in my 58 years of service to God and to men. Lessons that help me live a fulfilling and serene old age", writes Pastor Paul Calzada in the preface to his new book "Vieillirhappy", published in the Editions Part One.
In this small collection of meditations full of wisdom, the pastor urges us to take a new look at the fact of aging, recalling that if it is for many of our contemporaries "an inevitable evil", the Bible sees it a blessing for the believer. Above all, he invites the reader to refocus on the essentials in order to grow in the presence of Jesus, the only key to true happiness!
Over the course of 31 thoughts, always accompanied by one or more verses, it evokes various subjects such as knowing how to get rid of insecurities, better understand the value of time, have more wisdom or even the idea of ​​death which loses its strength in the face of the hope of eternity...
With depth and humility, Paul Calzada leads the reader along in this season of life and reveals all its beauty to us.
An invitation to gain serenity in the face of passing time by keeping your eyes fixed on the Father, to be read at any age!
Camille Westphal Perrier