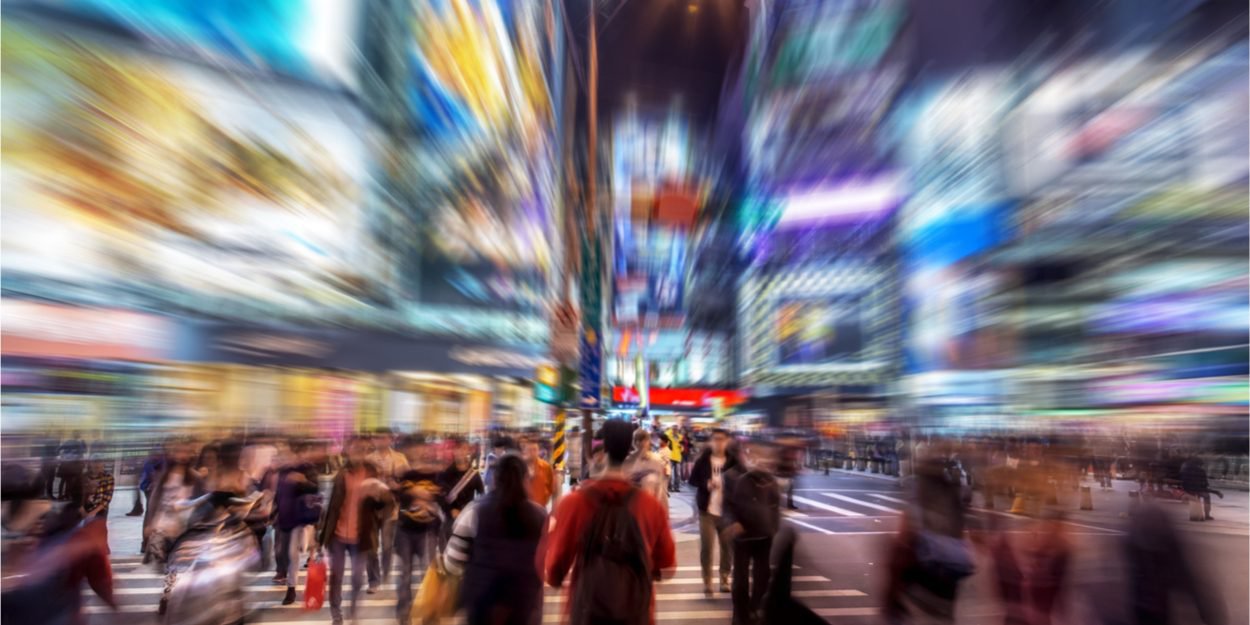 ---
Our modern lives are jam-packed! We commute between work, school, activities, social engagements, home, and so on. Even our downtime is filled with entertainment options. Quiet is not something we are used to. We are constantly on the move.
Interestingly, God commands us in his word to "stand still and know that he is God" (Psalm 46:10). God is aware that it is very difficult for us to sit still. It is through agitation that the enemy turns us away from a life filled with peace. In our culture, being overworked and overwhelmed is a mark of honor. A mile-long to-do list and a life without margins are called success.
How do you find peace in a life full of hectic days? What does an intentional life look like when you're being pulled in ten different directions at any time of the day?
Finding peace in the chaos of our lives requires thoughtful patterns and practices that help ground us through the craziest of days. Here are some practices that help cultivate a peaceful heart, even in the midst of this hectic life:
1. Implement the daily practice of gratitude
Ordinary life where our most extraordinary God manifests. When we feel like things are getting bogged down, it only takes a few moments of reflection to see that God is still at work in the details that make up our days. It may be there in that perfectly brewed cup of coffee your body desperately needs to keep its energy going through this crazy day. It can be in the hugs and kisses your children give you before going to school. It could be in an encouraging conversation you have with a co-worker during a demanding day at work.
Humans can easily explain the divine they encounter in their lives. Was it a provision from God or a fluke? Is it providential protection or our intelligence that has kept us safe?
If we want to be at peace during our craziest days, we must train ourselves to identify God's grace, beauty, provision and love daily. So when we need his mercy, a little extra, we will have already trained our eyes to seek it. The practice of writing, photographing, painting, sharing or praying about the things we are grateful for each day is a very powerful practice. It is training the eyes of our hearts to see the Lord at work in the mundane details of our daily lives.
2. Stop to pray
When we are faced with chaos or feel like our day is getting beyond what we can handle on our own, that is when we need to pause and pray! It can be a simple "Jesus, help me!" and if you shout it in front of your spiraling children, you have every chance of getting their attention. They might even pull themselves together for you, because they might start worrying about whether mom or dad finally snapped!
All kidding aside, it's so easy to forget that we have access to the help of God's Holy Spirit at all times. Pausing to pray is the best way to open our hearts and minds to what God has planned for our day, rather than feeling overwhelmed with the idea that we have to fend for ourselves in the endless list ahead of us. .
3. Calming the fight or flight response
When we feel overwhelmed, our body goes into "fight or flight" mode. This is when it becomes much more difficult to calm our emotions, to react with patience and to feel a sense of peace in our situation. It is essential to be attentive to our body if we want to live a peaceful life.
One way to calm our body is to breathe deeply. Take slow, deep abdominal breaths to combat automatic triggers in your nervous system. Exercise can be an effective way to release some of that anxious energy. Just walking around the block or around the house can help your body recover from a high stress reaction.
Self-care is key to being able to experience God's peace in our lives.
Here's a key thing to remember when you feel like the day is overtaking you: God is for you! (Romans 8:31) Sometimes when we feel circumstances piling up in our lives, we can start to feel alone, to think that God has forgotten us, or that we are stuck to fend for ourselves in this mess! That's not what the Bible teaches. God invites us to "commit all our cares to Him" (1 Peter 5:7). He tells us that he has not given us a spirit of fear, but of power, love and self-control (1 Timothy 1:7). And he says he will provide everything we need (Philippians 4:19).
The Word of God is our rock when all else seems uncertain. Remember his promises when your mind wants to count the reasons to worry! Peace is found in the presence of our great God.
Writing
Article by Amanda Idleman translated and reproduced in part from the site Crosswalk.