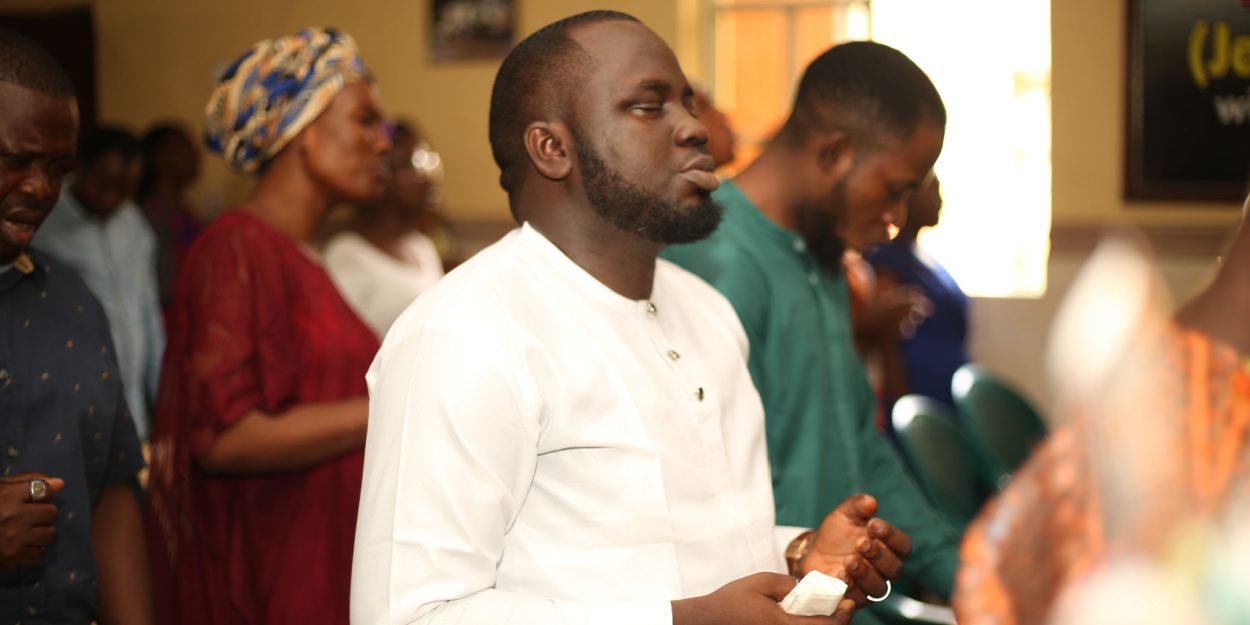 ---
"These ongoing attacks by herders on Christian communities in the state have also resulted in the destruction of facilities such as churches, schools, markets and health care facilities. »
In the past three weeks, 25 Christians have been killed by terrorists in Benue State, Nigeria, sources say. Morning Star News. Churches, schools, markets and health care facilities in these communities were also destroyed.
On Sunday September 18, 3 Christians from the Ngban community were killed by Fulani herders. "The Fulani herders who attacked the Ngban community were more than two dozen, and they were all armed with guns", declared Michael Juhul before specifying, "they killed three members of our community".
Thirteen other Christians were killed in the attacks on the villages of Tse Numgbera, Umella, Yogobo and Ukohol. Guma Local Government Area Chairman Mike Ubah reports that "Herders also destroyed houses belonging to these Christians by setting them on fire during the attacks, which lasted for two days, Friday and Saturday September 9 and 10. ".
The latter adds that "a week earlier, nine Christians had been killed in separate attacks in the local government area of ​​Guma (LGA) by these herders".
Emmanuel Shior, executive secretary of the Benue State Emergency Management Agency, reveals the displacement of 6000 Christians following the recent attacks.
"Recent attacks by herders on some Christian communities in Benue State have displaced 6 Christians in Logo, Guma and Gwer West local government areas of the state. These continued attacks by herders on Christian communities in the state have also resulted in the destruction of facilities such as churches, schools, markets and health care facilities. »
MC
Image Credit: Shutterstock / Omotayo Kofoworola / Lagos, Nigeria, A Nigerian man praying in a church