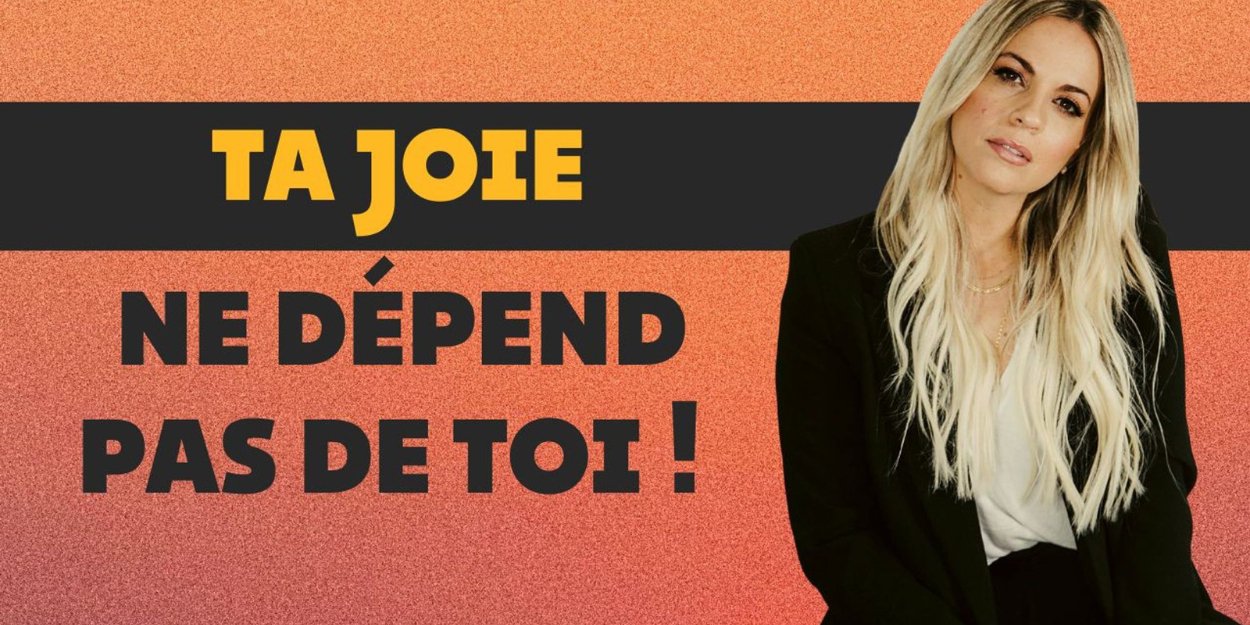 ---
Today we read in Romans 12:12: "Rejoice in your hope; be patient in distress; pray faithfully. »
We are going to divide this verse into 3 since it is full of riches.
First : be joyful because of your hope. Do you agree with me that too often our joy is based on the emotions we feel, what we have, everything around us and our circumstances?
Here, the apostle Paul is very clear, he says to us: "Rejoice because of your hope". The joy of every Christian should flow from the hope we have in our living God, who works and intervenes, and whose promises are sure and certain.
Secondly: be patient in distress. Of course we experience moments of distress caused by suffering, whether it is illness, worries about children, a situation of divorce with a spouse. Especially in our current life, we live in uncertain times so sometimes it is true that we can say that there are more subjects of distress than joy. But as Jesus tells his disciples in John 16, verse 33: he has overcome the world. This is why we must be joyful and patient despite distress since the foundation of our hope is in him to whom the future belongs. He has won the final victory and we can claim his peace in our most troubled times.
Thirdly: pray faithfully. Let's search our hearts for a while. Do we always pray faithfully, in all circumstances? We must persevere in prayer in good and bad times. We must have a constant prayer life even when the answer is slow in coming.
Remember that God is never late.
Mylen Query