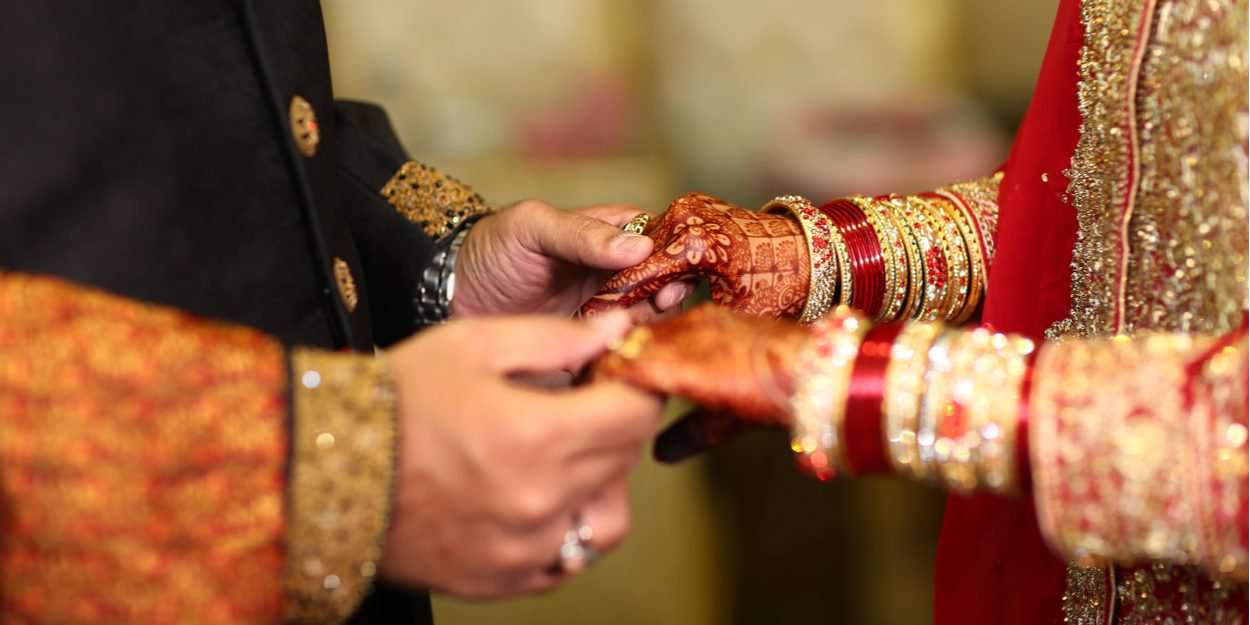 ---
Religious minorities, notably Christians, Hindus and Sikhs, are victims of forced conversions and marriages in Pakistan.
In Pakistan, religious minorities are victims of kidnapping, rape, forced conversions to Islam, or even forced marriages. This persecution particularly targets Christians, Hindus and Sikhs according to the US Commission on Religious Freedom.
Last October, a parliamentary committee went so far as to reject a anti-forced conversion bill after the Ministry of Religious Affairs objected. A member of the commission, Maulvi Faiz Ahmed, said the bill was against Islam and Sharia. "And we will not allow any legislation in this country that is against Islam," he said.
If the organizations for the defense of freedoms usually estimate that 1000 people are victims of this reality each year, Shahid Mobeen, professor of philosophy at the Pontifical University of Rome, affirms as for him in remarks taken up by IInternational Christian Concern, that about 2000 conversions and forced marriages take place every year in Pakistan.
This expert explained at the International Summit on Religious Freedom last week in Washington that the perpetrators of these crimes are often relatives, and that the victims are mostly between the ages of 10 and 14.
MC
Image credit: Shutterstock.com/Trent Inness