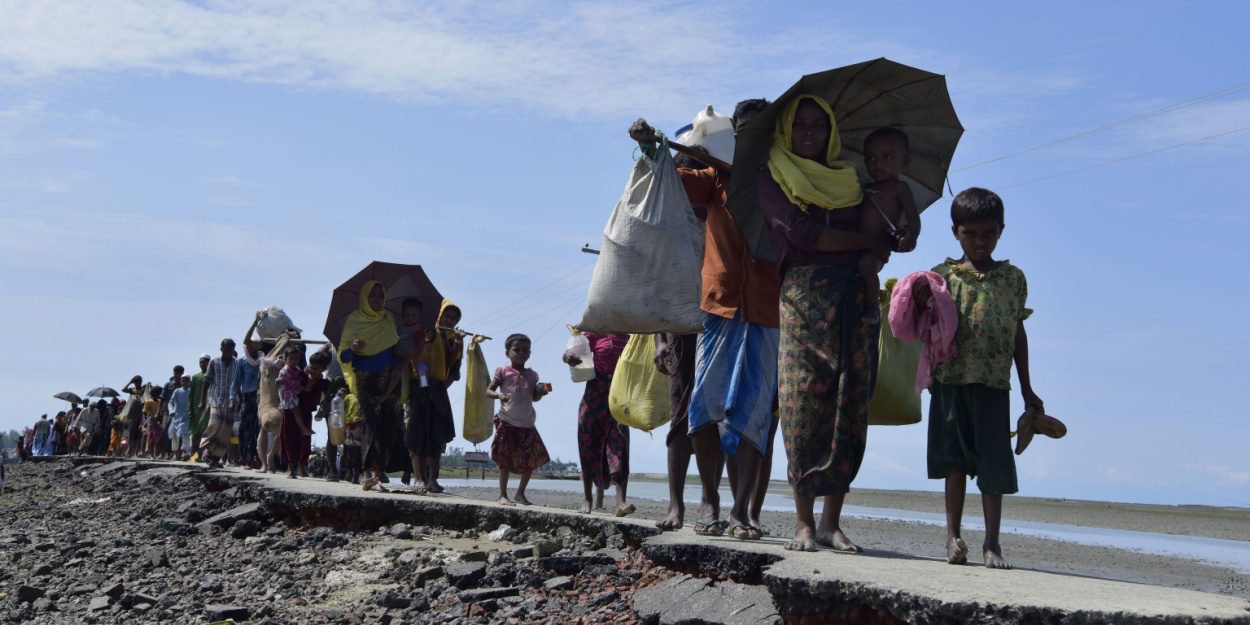 ---
"It's a matter of life and death. The priority now must be to save lives and avert even greater tragedy. »
"It's a matter of life and death," said yesterday on Twitter Babar Baloch, spokesperson for theUnited Nations Agency (UNHCR), before adding, "the priority must now be to save lives and avoid an even greater tragedy".
Some 200 Rohingya refugees are stranded on a boat off the coast of Thailand. They have been drifting since December 1 aboard a ship that is not seaworthy. According to the UNHCR, those on board have been without food and water for days and are suffering from extreme dehydration. Reports unverified by the UN agency suggest that a number of Rohingya refugees have already lost their lives, including women and children.
UNHCR, the UN Refugee Agency, is urging countries in the region to rescue them immediately and disembark them safely, in accordance with international obligations to rescue those in distress at sea and long-standing maritime traditions. date. The obligation to rescue refugees should be respected.
The UNHCR says it is ready to provide all the necessary humanitarian aid to the disembarked people.
This incident echoes the recent call UNHCR's support and solidarity in the face of the increase in risky crossings of the Andaman Sea.
MC