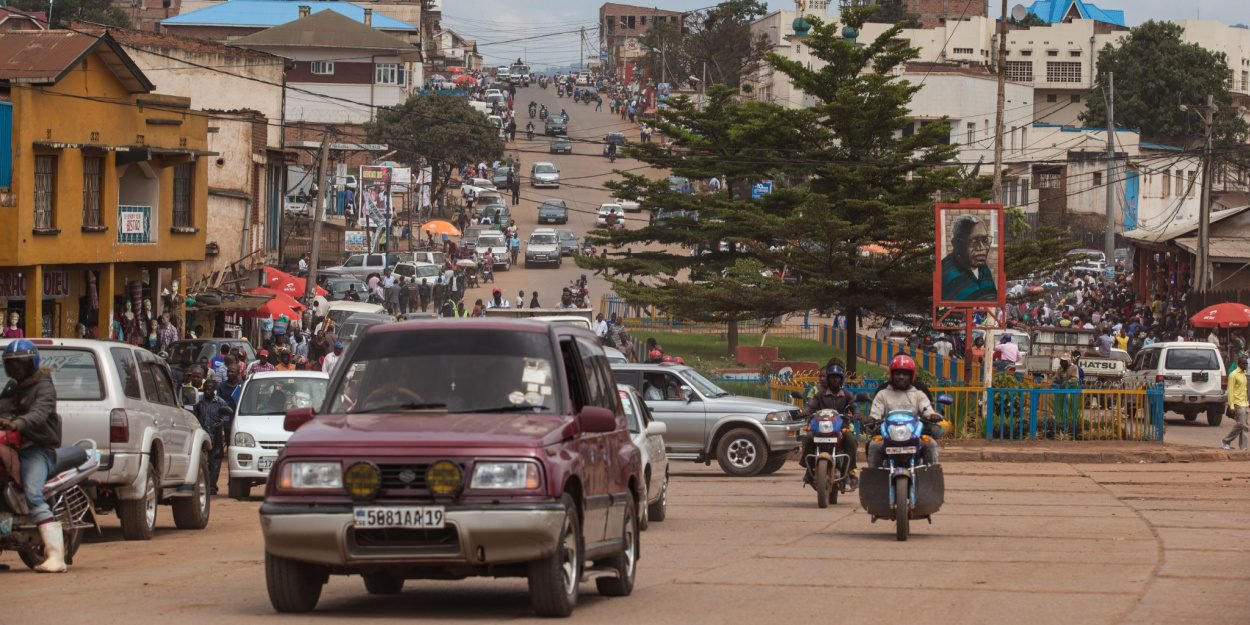 ---
"It pains me to inform you that we have lost twenty Christians from the Banande-Kainama camp and our evangelist, Sobu Mundeke, is one of them. Their bodies lie everywhere. »
The Archdeacon of Kainama reported to International Christian Concern the beheading of 20 Christians, in the village of Kainama, territory of Beni in North Kivu, in the Democratic Republic of Congo on October 5th. Other people are missing as a result of this attack. They would have been taken by the combatants.
"It pains me to inform you that we have lost twenty Christians from the Banande-Kainama camp and our evangelist, Sobu Mundeke, is one of them. »
"Their bodies are lying everywhere," laments the archdeacon, adding that "houses have been burned down by the ADF rebels."
Evangelist Sobu Mundeke was among Christians displaced by an attack by ADF rebels last May.
"Sobu arrived last week from Beni looking for food for his family, he didn't know he was coming to be killed. »
According to the bishop of the Anglican diocese of Beni, who confirmed the attack, it is a "devastating event which continues to undermine the hope for which the Democratic Republic of Congo (DRC) has prayed".
MC