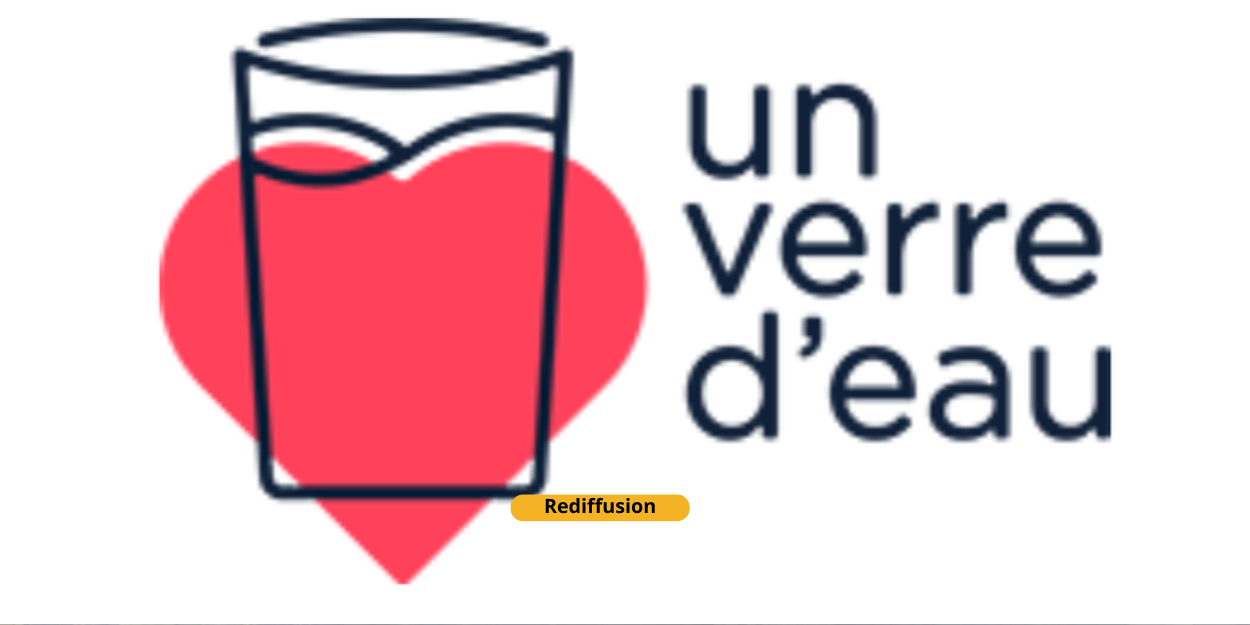 ---
During the summer, we invite you to find articles distributed this year on the site. Today an article originally published on 19/05/2023.
Organization A glass of water supports the 2 smiles project by Romain and Séverine Lagache to offer a peaceful future to 400 street children in Antananarivo.
In Madagascar, the poverty rate stands at 80% of the population. The island off the southeast coast of Africa is thus sadly ranked 3rd in the world.
L'political instability which hinders economic development and extreme weather hazards are all causes of this national poverty. Devastating cyclones and floods in the north and east of the country, drought in the south push populations into inextricable situations, made up of food insecurity, poor housing and difficult access to drinking water.
The last national survey on the socio-demographic situation of households (MICS) of UNICEF had revealed the precariousness of the inhabitants of Madagascar.
In the field of health, out of 1 live births, 000 die during their first month of life; 21 die before their first birthday and 40 die before reaching their 59th birthday.
In terms of nutrition, one out of two children under 5 suffers from stunted growth, which is manifested by being too small for their age.
As for education, we note that one out of five children aged 6 to 10 and one out of three children aged 11 to 14 do not go to school. Moreover, one out of two children aged 5 to 17 is already engaged in some type of work.
Half of the population still does not have access to an improved source of drinking water and two out of five people still practice open defecation.
Sanitary problems, poor housing and malnutrition are exacerbated phenomena in the capital, Antananarivo. And it is the street children who are the most vulnerable.
While some have to work to support their families, others are abandoned and left to fend for themselves. All are in social and school rupture.
With the project 2 smiles, Romain and Séverine Lagache are committed to their side and wish to offer them a serene future in a village. For these street children of Antananarivo, they want a lasting solution.
On a plot of 9 hectares outside the city, the association is building a village which will welcome 40 children by the end of the year, but the long-term objective is to welcome 250.
Organization A glass of water stands by their side and launches an appeal to finance the construction of 4 reception houses, a power plant and a water plant so that the village is autonomous as well as a canteen. The total budget is 250 euros. Already, more than 000 euros have been collected. If you want to join this momentum of solidarity, all you have to do is make a donation by clicking here.
MC