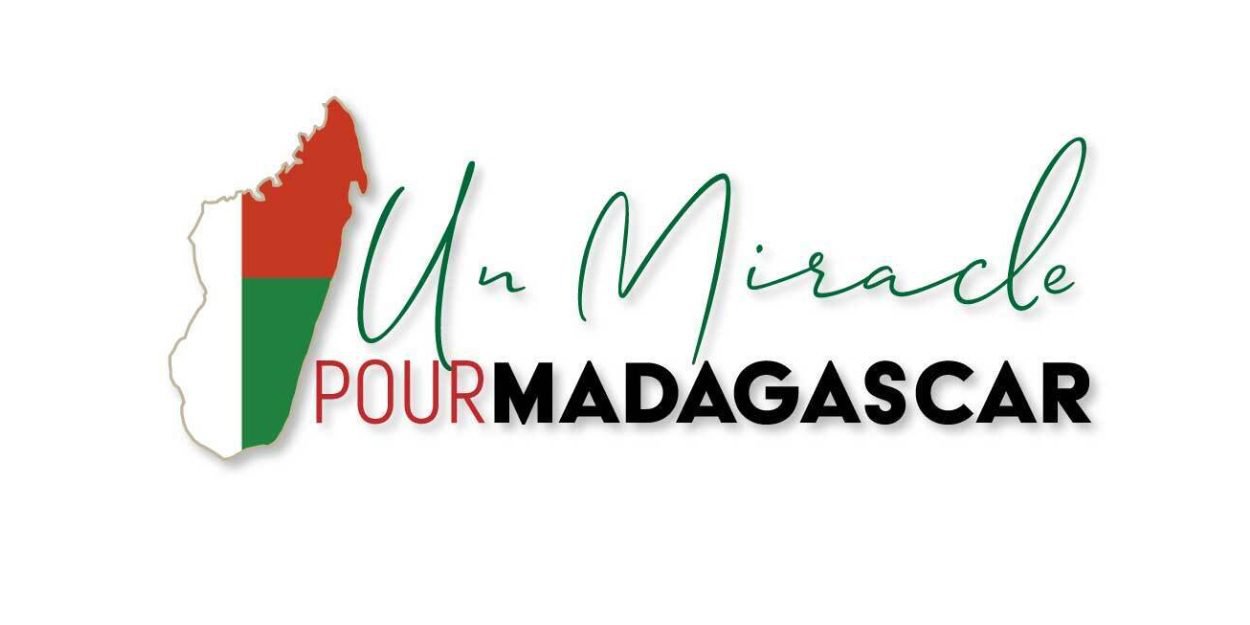 ---
The island of Madagascar is one of the poorest countries in the world. Regularly swept away by cyclones, weighed down by political decisions that have not allowed for a fairer distribution of wealth, and bound by certain traditions and spiritual practices, the country is, with a GDP of 1,36 dollars per day and per inhabitant , the 5th poorest economy on the planet.
And yet, Madagascar enjoys considerable natural resources: gold, nickel, cobalt, ilmenite, sapphire, titanium, phosphorus, petroleum, cotton. To which must be added an important maritime zone.
Unquestionably, Madagascar is a rich country, but the Malagasy are poor.
Changes in the management of resources and the mentality of populations can change the situation.
In 2014, Eric Célérier and Stéphan Piauger, then co-directors of the French-speaking Christian portal TopChrétien, had the vision of developing a specific action for the benefit of the Big Island.
Little by little, they formed a team locally and God opened doors for them at the highest levels of the State, to begin a spiritual, educational and humanitarian work in the country.
The dream of seeing a country changed began to grow in the hearts of Stephan and Eric.
The "A miracle every day" newsletter has begun to be translated into the Malagasy language, and it is now read daily on several major national radio stations. Like a drop by drop at the foot of a plant, it participates in changing the mentality of the population and the authorities.
Already, radio broadcasts are enjoying spectacular success. In addition to the radio, 250.000 people are connected to its Facebook page, and the project to see this daily message develop on national television is taking shape.
At the same time, the association "Le Miracle Malagasy", which carries out this project, provides support to NGOs already working on the spot. Together, they participate in long-term actions in the following areas:
education
health
actions in detention centers
youth
If long-term action is essential, emergency aid is also necessary, because cyclones and other climatic disasters regularly destroy residential and agricultural areas. A permanent emergency fund must be provided for this purpose.
Today, the association "Le miracle malagasy" must go further in all these areas. To do this, it must be able to pay a permanent missionary and finance development projects that will give visibility to its actions and help the populations who need it so much.
Friday, July 1 at 20:30 p.m. (Paris time), live on YouTube, take part in this exceptional evening of presentation and support of the actions carried out in Madagascar.
Discover the program and register.
Pascal Portoukalian