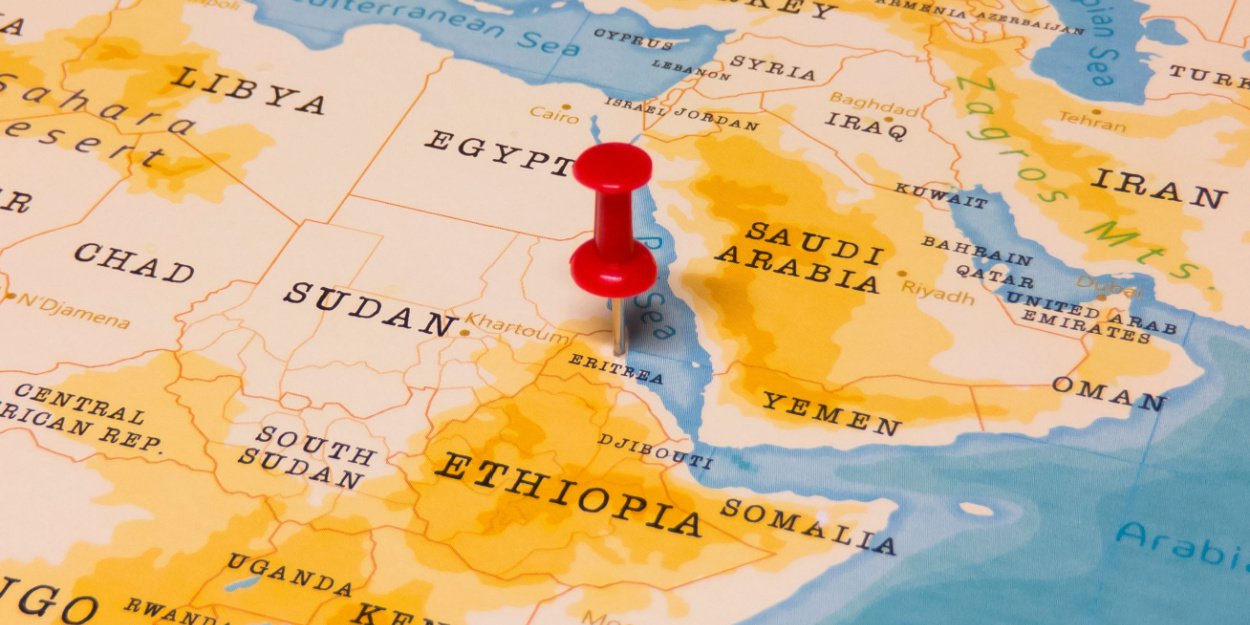 ---
In the heart of Africa, in the nation of Eritrea, two courageous pastors have been imprisoned for more than 19 years for defending their faith. Their plight mirrors the suffering of almost 400 other Eritrean believers, victims of relentless persecution.
In Eritrean prisons, Pastor Kiflu Gebremeskel and Pastor Haile Nayzgi went through more than 7 days of detention without official charges of any crime. Deprived of the possibility of benefiting from an adequate legal defense, they are without any assurance of the continuation of the events, reports Global Christian Relief.
The origin of their ordeal dates back to 2002, when the Eritrean government ordered the closure of most Protestant churches, forcing believers to gather underground in house churches and secret meetings.
These Christians labeled as "traitors" were relentlessly hunted down by the authorities and thrown into inhumane conditions, between desert camps, underground bunkers and small shipping containers.
According to Christian post, the persecutors attempted to shatter their faith by asking them one ultimate question:
"Will you deny Christ?"
In the face of adversity, these believers chose to remain faithful to Jesus, thereby strengthening the faith of their Eritrean brothers and sisters.
An Eritrean pastor testified that their church is progressing even in the midst of persecution, emphasizing that nothing happens without the will of God.
Salma El Monser
Image credit: Shutterstock/ Hyotographics