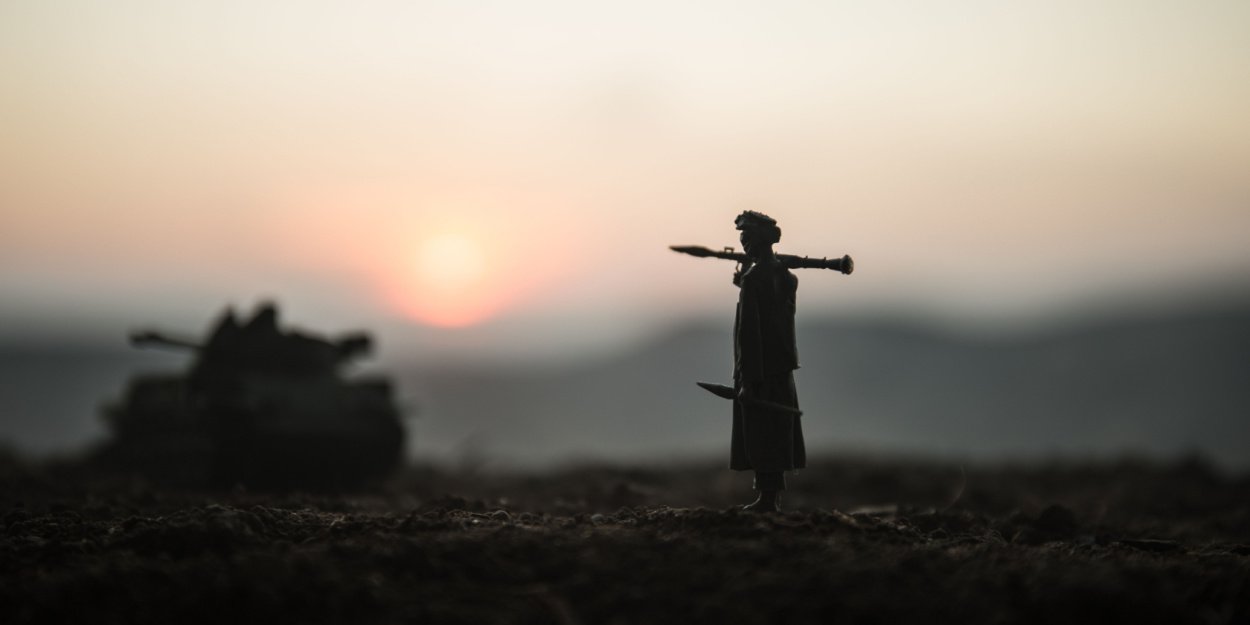 ---
The Taliban arrested 18 employees of a non-governmental organization, including an American. They are accused of promoting Christianity in Afghanistan and are currently detained in a prison in Kabul, the country's capital.
The International Assistance Mission (AIM), a Swiss non-profit organization, reports that the Taliban attacked its Ghor office twice, kidnapping 18 staff members, including one American. Three were captured in the first raid on 3 September and fifteen more in a second raid which took place on 13 September.
AIM said it had "no information" as to the circumstances of these kidnappings and the reason for the detention of its members.
"At this time we have no information on the nature of the allegations against our staff and are therefore unable to comment or speculate on this ongoing situation."
according to Christian headlines, the Taliban accuse the members of this NGO of having "propagate and promote Christianity" in a predominantly Muslim country. AIM stressed the importance of the safety of its colleagues and called on the United Nations and the Afghanistan Relief Agency Coordinating Body to work together to secure their release.
AIM, which has worked in Afghanistan since 1966 to improve life, health, community development and education, has seen its actions constrained by restrictions imposed by the Taliban, particularly towards minorities, women and girls. .
In April 2022, the US Commission on International Religious Freedom had warned of the rapid deterioration of religious freedom in the country since the departure of American troops.
At the end of last year, hundreds of young women were prevented from accessing university campuses by armed guards, thus restricting their access to education. Additionally, the Taliban leader issued a decree demanding that women "neither too young nor too old" wear the burqa, thereby imposing clothing restrictions that further limit their personal freedom.
This situation concerns many international actors, including the UN Secretary General, Antonio Guterres, who raised the issue of women's and girls' rights in Afghanistan as a priority during the next session of the UN General Assembly.
Salma El Monser
Image credit: Shutterstock/ Zef art