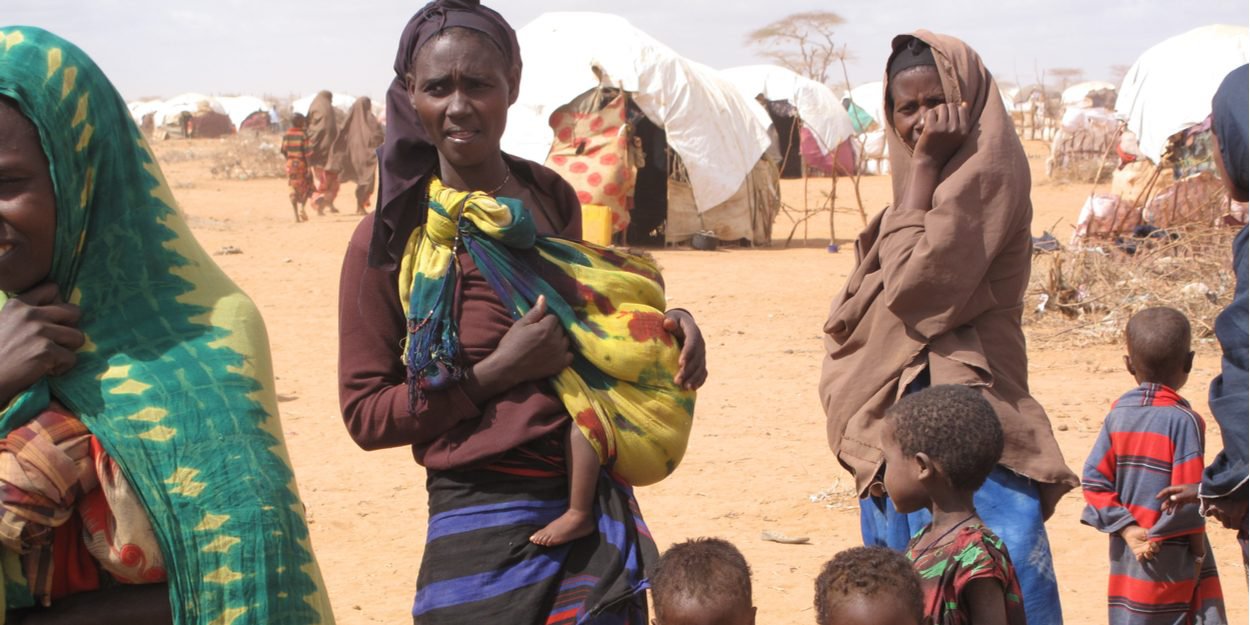 ---
"Gender equality is closely linked to food and nutrition security at local, national and global levels. Simply put, the more gender inequality there is in a country, the more hungry and malnourished people are. »
The organization CARE, which fights against poverty and is committed to the dignity of people, has just published a analysis, titled Food security and gender equality: an understudied synergistic symphony, according to which "150 million more women than men were hungry in 2021".
The stated aim of this study is "to explore the correlation between gender inequality values ​​and food security scores around the world".
The organization says that "for the first time, a global link between gender inequality and food insecurity" has been demonstrated. Analyzing data from 2021, the report shows that in 109 countries, as gender inequality increases, food security decreases.
Christine Campeau, CARE Global Advocacy Director – Food Systems, said:
"Between 2018 and 2021, the number of hungry women compared to hungry men increased 8,4 times, with 150 million more women than hungry men in 2021."
And according to her, "the escalation of the conflict in Ukraine will further worsen the situation of women, who play a crucial role in food systems and in feeding their families and communities".
Christine Campeau asserts that "the more gender inequalities there are in a country, the more people go hungry and suffer from malnutrition".
"Gender equality is closely linked to food and nutrition security at local, national and global levels. Simply put, the more gender inequality there is in a country, the more hungry and malnourished people are. »
CARE explains that even when both men and women are technically food insecure, women often bear a heavier burden. For example, in Somalia, when men say they eat less, women talk about skipping meals.
"As women continue to feed the world, we must give them the right place in our data collection and analysis methods to make visible the gaps they face and work with women themselves to find solutions. to these shortcomings", asserts Christine Campeau.
MC
Image credit: Shutterstock.com / Sadik Gulec