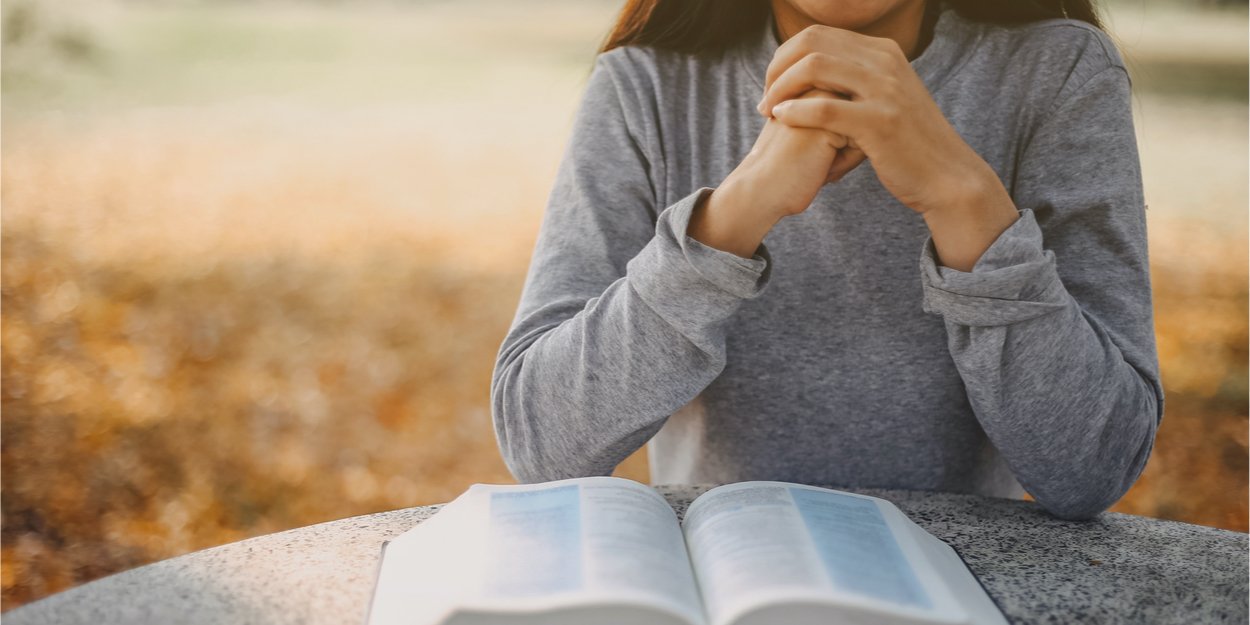 ---
God is good. It is good for us in many ways. God loves us unconditionally and is always listening to our thoughts and prayers. He keeps us from harm. God is good for us on a daily basis, in the big and small things in our life.
It's also good for us in other ways, although we don't always see it. There are many times we pray that a promotion, relationship, or other circumstance will go the way we want it to. However, sometimes we don't get the answers we want. It can be frustrating, but we must not let this get us down. God knows what's good for us and when we don't get what we want, it's often a blessing in disguise. Sometimes the timing is wrong, and other times it just isn't meant to be. Either way, our Father knows better than anyone what is best for us. Instead of being upset, we should be thankful because our God is good.
Discover 13 Bible verses about the goodness of God :
"Now, Lord Eternal, you are God, and your words are truth, and you have proclaimed this grace to your servant." 2 samuel 7:28
"Yes, God is good to Israel, To the pure in heart. Psalm 73: 1
"For me, it is my good to draw near to God: I take refuge in the Lord GOD, to declare all your works. »Psalm 73/28
"For the Lord God is a sun and a shield; the Lord gives grace and glory; He refuses no good to those who walk uprightly. Psalm 84:11
"Seek good and not evil, that you may live, and so the LORD God of hosts may be with you, as you say. »Amos 5:14
"You have been made known, O man, what is good; And what the Lord asks of you is that you do righteousness, love mercy, and walk humbly with your God. Micah 6: 8
"But I do not care for myself in my life, as if it were precious to me, provided that I complete my course with joy, and the ministry which I have received from the Lord Jesus, to announce the good news of the grace of God. »Acts 20:24
"Do not conform to the present century, but be transformed by the renewal of the mind, so that you may discern what is the will of God, which is good, pleasant and perfect. "Romans 12: 2
"For it is God who produces in you the will and do it, according to his good pleasure. Philippians 2:13
"And do not forget beneficence and liberality, for it is in such sacrifices that God takes pleasure. »Hebrews 13:16
"For it is the will of God that by practicing good you silence ignorant and foolish men. "1 Peter 2:15
"For it is better to suffer, if it is God's will, for doing good than for doing evil. »1 Peter 3:17
"Beloved, do not imitate the evil, but the good. He who does good is of God; he who does evil has not seen God. "3 John 1:11
Carrie Lowrance
Article translated from Crosswalk originally published in March 2022.