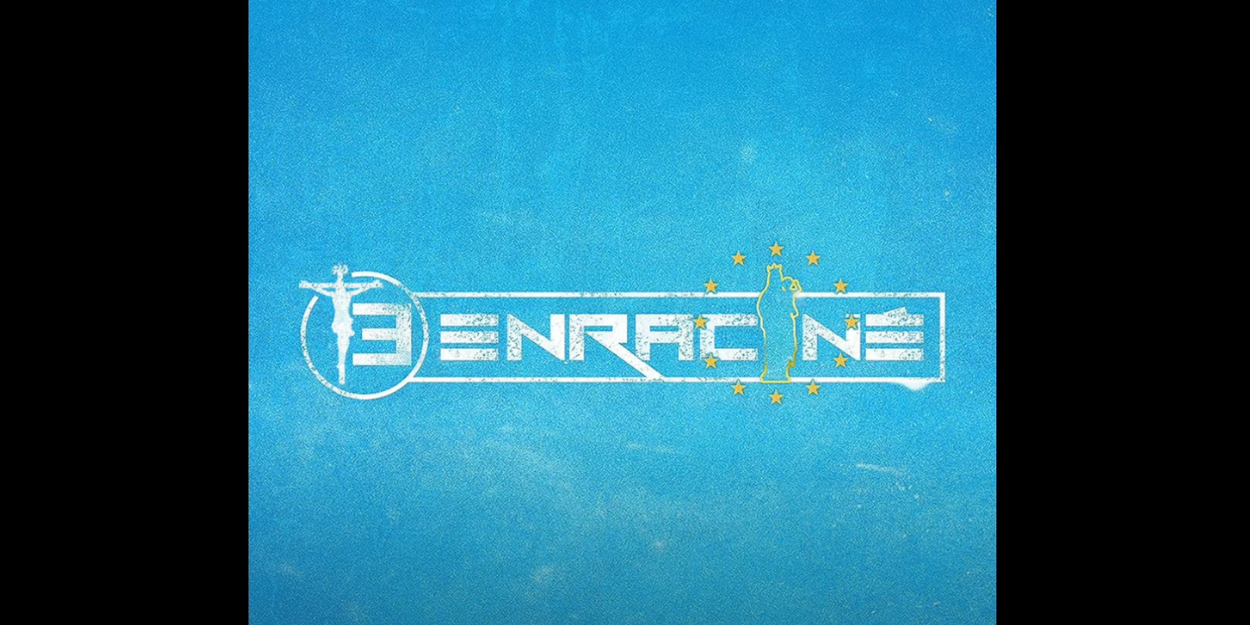 ---
On the occasion of the Pope's visit to Marseille this Friday, September 21, a collective of young Catholic rappers released a remix of the famous song "Organized Band", by Marseille rapper JuL. A catchy and original rap with committed Christian lyrics entitled "13 Rooted".
"Once you are baptized, no one can uproot you,
Jesus Christ is resurrected, for Love we will give everything!
Sing hallelujah, make 1, Sing hallelujah, make 2
Sing hallelujah, ouh, ouh, Sing hallelujah bam bam"
This is the chorus of "13 Rooted", a Christian remix of the famous rap song "Organized Band" carried by the rapper JuL. This nugget was published on YouTube on September 11 on the occasion of the Pope's visit to the Marseille city. The Argentine pontiff will be in Marseille starting this Friday and for two days to denounce the tragedy of migrant shipwrecks and plead the cause of exiles.
An original cover proposed by La Bonne Mère production, a collective of Marseille Christian artists, to give glory to God! Because obviously, the words have been entirely modified to convey a message of evangelization centered on Christ.
Small excerpt with the lyrics of the first verse below:
"God of peace, the Spirit is in action, of course he has done everything
Taking a step back, on forgiveness, confession
Hope, my darling you live on hope
Only the Love of Christ can make your 5 senses burn."
A video which has already had more than 14 thousand views in less than 10 days, to discover without delay!
Camille Westphal Perrier