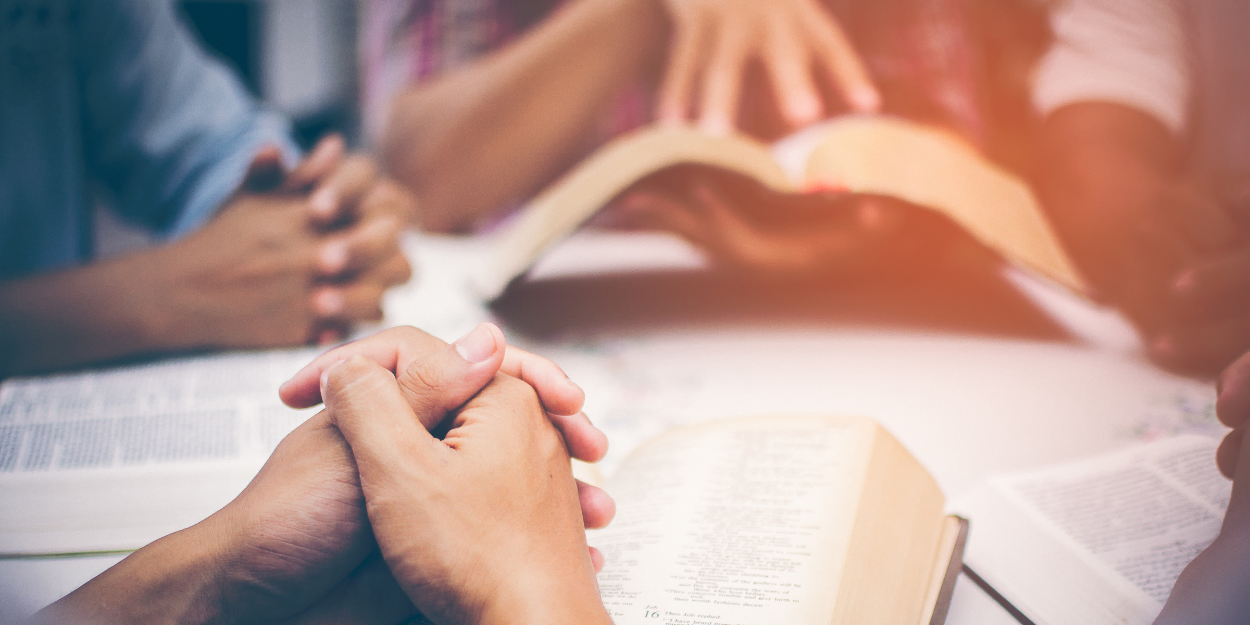 ---
The Observatory on Intolerance and Discrimination against Christians in Europe (OIDAC Europe) has just published its Annual Report. The organization focuses on anti-Christian hate crimes, self-censorship and negative stereotyping as well as the treatment of Christians in the media.
In its report, OIDAC delivers 13 keys to understanding cases of intolerance and discrimination against Christians in Europe.
There were more than 500 anti-Christian hate crimes during the year 2021. A number perhaps underestimated according to the organization which deplores in particular the limited reports on anti-Christian hate crimes, or even lack of media coverage.
Anti-Christian hate crimes have taken place in 19 countries.
There is a growing phenomenon of self-censorship among Christians, which according to OIDAC is a response to a perceived intolerance towards their beliefs.
Self-censorship is visible in five areas: education, the workplace, the public sphere, private social interactions, and media platforms.
Christians, and especially Catholics in Spain, are subject to negative stereotyping and insensitivity from the media and political groups.
While slurs and violent speech against Christians are allowed on social media, several Christian-led organizations have been banned from these platforms.
The right to freedom of expression has been undermined by hate speech legislation; witness the arrests of street preachers, mainly in the UK.
In some cities in Germany, Spain and the United Kingdom, the establishment of "safe access buffer zones" around abortion clinics challenges the freedom of assembly of Christians.
Freedom of conscience would be undermined by recently drafted laws that would remove the right to "conscientious objection" to controversial medical procedures.
New laws banning 'conversion therapy' or introducing sex education guidelines undermine parents' rights to have a say in the upbringing and psychological well-being of their children, according to the ODAC.
The organization reports on new trans laws and abortion laws, which allow underage children to undergo abortion or gender transition, in violation of parental rights.
Churches have been subjected to "unjustifiable and discriminatory treatment as religious services" during the Covid-19 pandemic.
During the pandemic, in Spain, France and some German cities, statements made by the media and politicians have led to a stigmatization of churches and evangelical groups, labeled as "spreaders of COVID-19".
A report published two days before the International Day for Tolerance.
MC