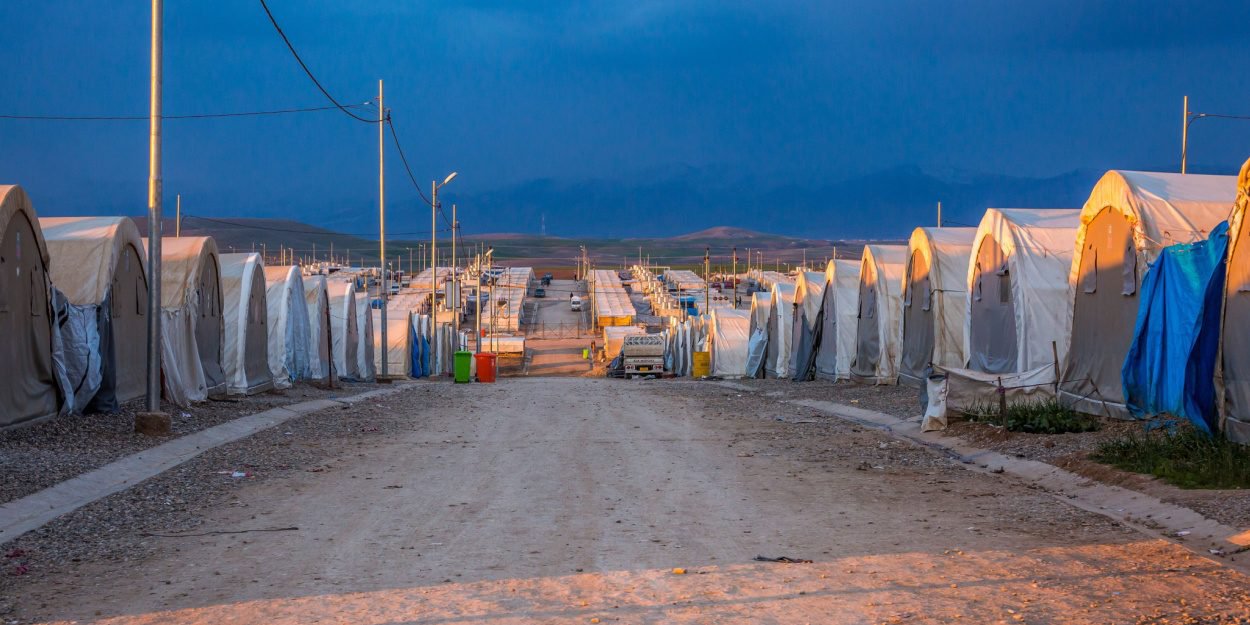 ---
The Chaldean patriarch asks for a one-year postponement to allow the 120 Christian families to have an "adequate alternative"
After fleeing Mosul and the cities of the Nineveh plain in northern Iraq in 2014, 120 Christian families had found refuge in Baghdad, in a refugee camp in the Zayouna district. But in this area, investors now want to build a shopping center.
As winter approaches, the 120 families have just received the order to evacuate from the Directorate of Investments in Baghdad.
The Chaldean patriarch Louis Raphaël Sako went there and contacted the national political authorities "to postpone the evacuation for at least a year or to find an adequate alternative to accommodate these families".
This applies, to only to what kinds of products your potential customers buy, but also to the way these products are promoted through advertising and marketing content. Agenzia Fides, this so-called "Virgin Mary" refugee camp, is located on state-owned land.
MC
Image credit: Shutterstock / Matus Duda / January 2016: Refugee Camp in Iraq, Kurdistan.