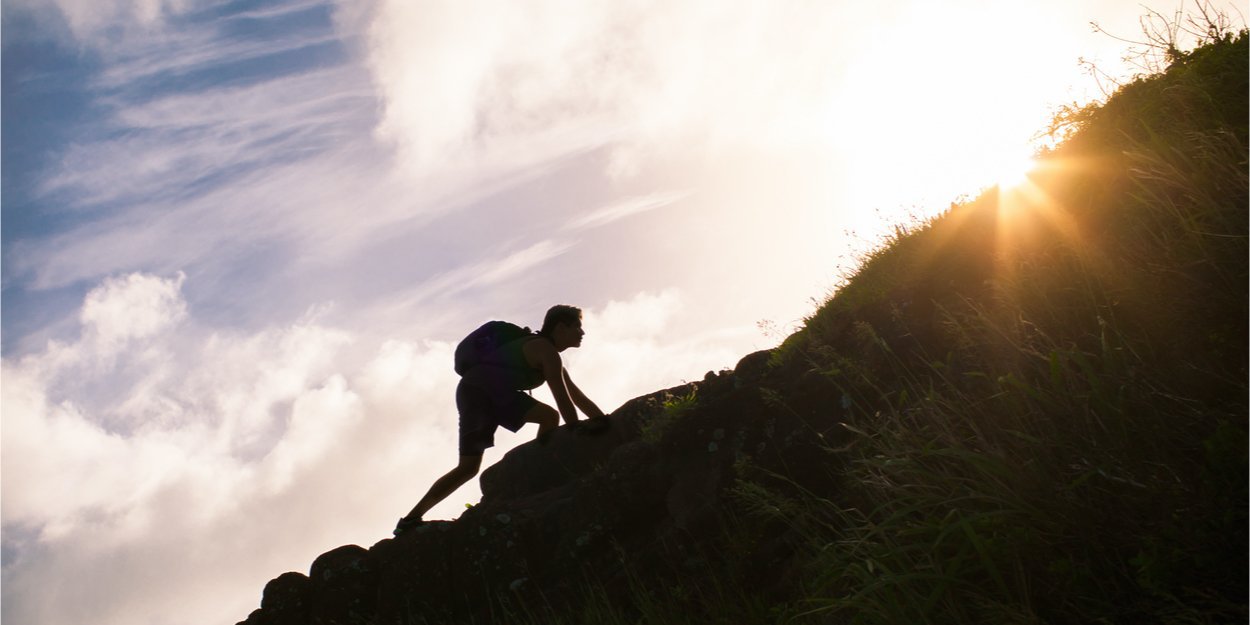 ---
Waking up aimlessly is incredibly disheartening. Yet you know that God has something good in store for you. You know that God created you for a purpose. So how do you keep this truth in mind when you feel like a lost ship adrift at sea?
God is God and He does all things for good, including your life, according to His purposes. Nothing can happen without God commanding it. If you feel aimless, ask God for wisdom and guidance.
It is written in James 1:5:
"If any of you lacks wisdom, let him ask God, who gives to all simply and without reproach, and it will be given to him. "
Here are 12 verses that remind us that we live for a purpose.
"The purposes in the heart of man are deep waters, But a man of understanding knows how to draw from them. »Proverbs 20: 5
"Happy is the man who does not walk according to the counsel of the wicked, who does not stand in the way of sinners, and who does not sit in the company of scoffers. »Psalm 1: 1
"When prudence is lacking, the people fall; And salvation is in the great number of counselors. »Proverbs 11:14
"For we are his work, having been created in Christ Jesus for good works, which God has prepared in advance, that we may do them. "Ephesians 2:10
"But I have let you stand, that you may see my power, and my name may be published throughout the earth. »Exodus 9:16
"We know, moreover, that all things work together for the good of those who love God, of those who are called according to his design. Romans 8:28
"Whatever you do, do it with a good heart, as for the Lord and not for men, knowing that you will receive from the Lord the inheritance as a reward. Serve Christ, the Lord. Colossians 3: 23-24
"For I came down from heaven to do, not my will, but the will of him who sent me. »John 6:38
"For God has put in their hearts to carry out his purpose, and to carry out one purpose, and to give their kingship to the beast, until the words of God are fulfilled. »Revelation 17:17
"It is I who call from the east a bird of prey, From a distant land a man to accomplish my purposes, I have said it, and I will realize it; I designed it, and I will execute it. Isaiah 46:11
"Go, make disciples of all the nations, baptizing them in the name of the Father, of the Son, and of the Holy Spirit. »Matthew 28:19
"The Lord will work on my behalf. O Lord, your loving kindness endures forever; forsake not the works of your hands. Psalm 138: 8
Heather Riggleman
Article reproduced and translated from the site Crosswalk, originally published in January 2021.