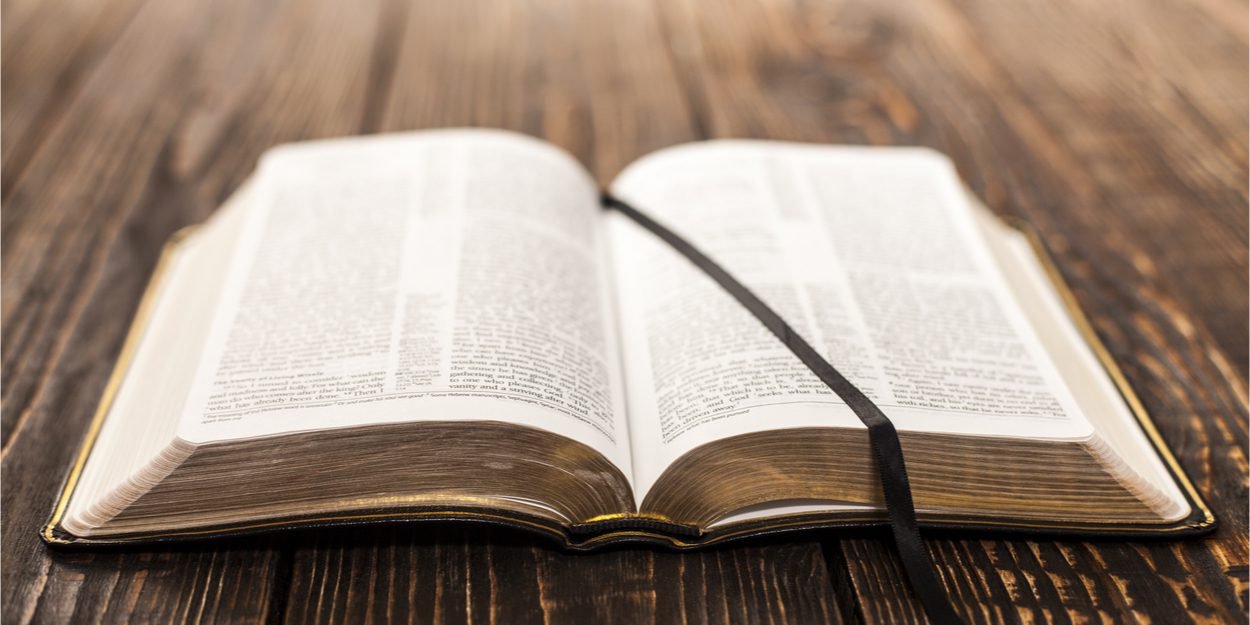 ---
Despite the disruption caused by the pandemic, Bible Societies around the world have been working hard in 2021 to make the Bible accessible to as many people as possible. Thus since the beginning of 2022, 5,8 billion people have the Bible in its entirety while 11 million people can read the biblical texts in their language for the first time.
Each year the month of September puts the spotlight on translation, with September 30 being International Translation Day. A date chosen in homage to Saint Jerome, famous translator of the Bible into Latin.
On this occasion, the French Bible Alliance released a press release that takes stock of Bible translation around the world.
It says that at the start of 2022, 7,1 billion people had access to at least part of the Bible text in their native language and 5,8 billion to the Bible in its entirety.
Thus, despite the difficulties caused by Covid-19, the year 2021 has been rich in Bible translations, indeed Bible Societies around the world have completed translations of Scripture in 90 languages ​​used by 794 million people, this which represents just over 10% of the world's population. Forty-eight of its languages ​​were primary translations, which means that 48 million people had access to biblical texts for the first time.
Yet for more than half of the world's languages, which are used by 219 million people, scripture translations remain non-existent and 1,5 billion people have access to only part of the biblical text.
To enable everyone to read biblical texts one day, the Universal Biblical Alliance (UBA) does not lack ambition. Since 2018, it has focused its efforts on the goal of completing 1200 Scripture translations, including 880 primary translations, by 2038. To date, 312 are still in progress while 103 have been completed.
The Bible in Different Formats
Translation work is also continuing to allow people with blindness and deafness to have access to biblical texts, but there is still a long way to go! Indeed, according to the French Biblical Alliance, of the 400 sign languages ​​that exist in the world, only about 60 have a part of the biblical text and only one of the complete Bible. While less than 10% of 719 languages ​​have the full Bible in braille.
Finally, unsurprisingly, it is on the internet thanks to the Digital Bible Library (DBL) that we find the most complete versions of the Bible. At the beginning of 2022, the DBL contained 2935 texts in 1833 languages ​​used by 6,1 billion people, which represents access for more than three quarters of humanity.
Camille Westphal Perrier