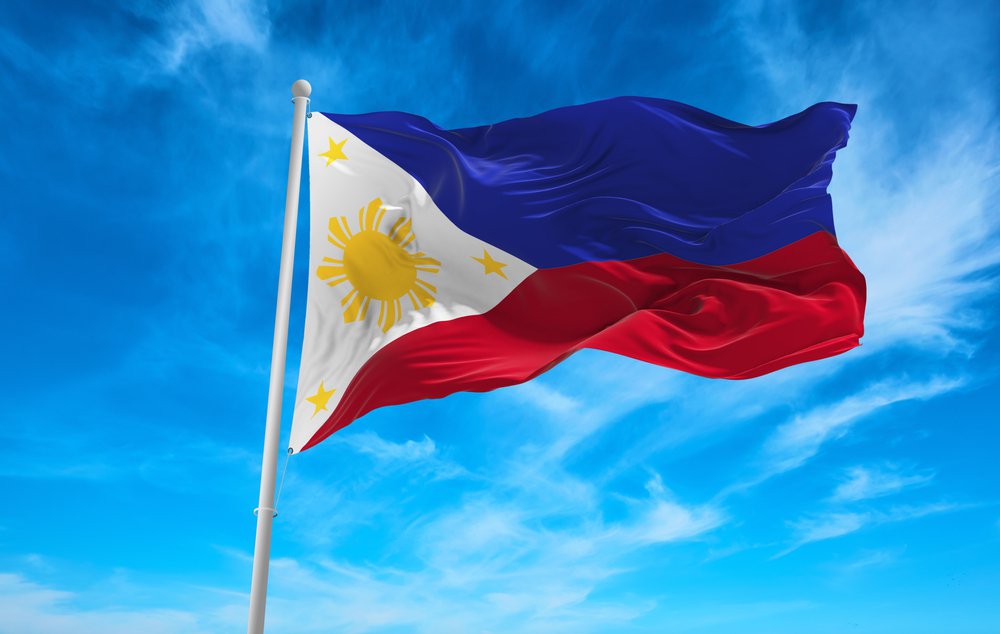 ---
Detained against their will in a "scam center" in the Philippines, 1090 people were rescued by the police.
In the Philippines, a police investigation led to the dismantling of a "scam center" in which more than 1000 people were held against their will and forced to engage in criminal activities.
In a residential complex in Mabalacat, north of the capital Manila, 1090 people were victims of modern slavery. Their passports had been confiscated and they were forced to work up to 18 hours a day to contact clients in Europe, the United States and Canada. They then had to stay put and slept in dormitories.
These slaves had to contact clients and offer them lucrative investments in cryptocurrencies, or trick them into rigged sales in the context of fake online romantic relationships.
The people who worked in this scam center came from Vietnam, Indonesia, Malaysia, Thailand, but also from China, Myanmar, Nepal and Taiwan. They were rescued by the police.
MC
Source: Asia News
Image credit: Shutterstock / Maxim Studio