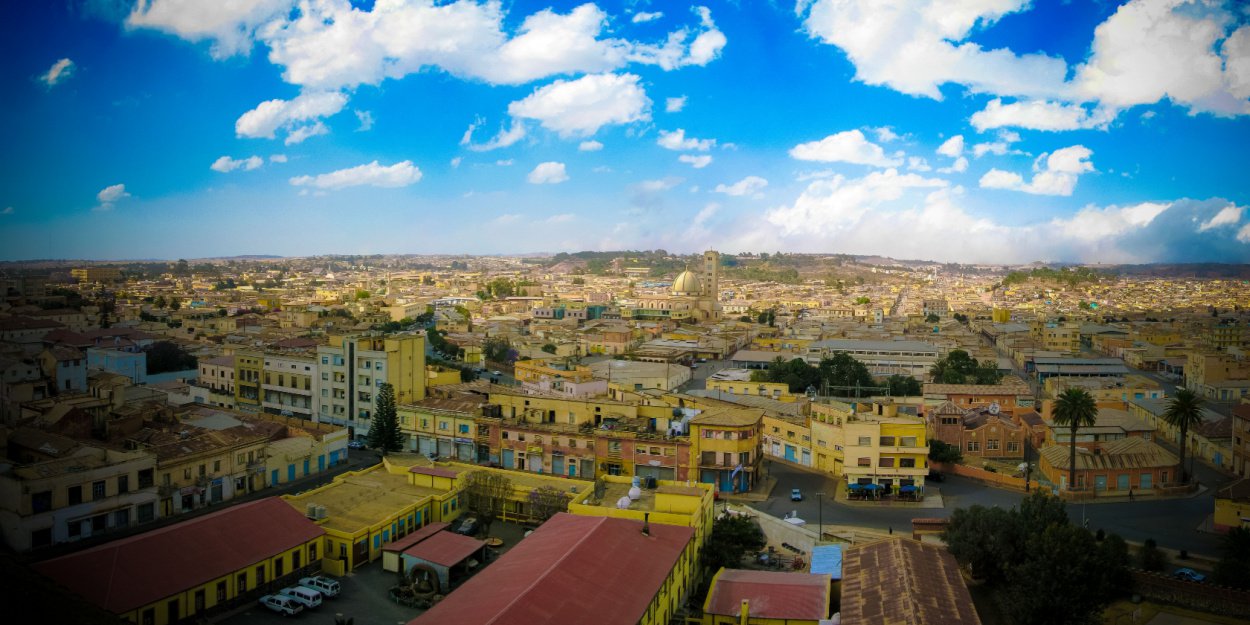 ---
103 Christians have just been arrested in Eritrea and taken to Mai Serwa prison.
In Eritrea, 103 Christians have just been arrested during a police raid in Asmara. Among them, a majority of students. All are now detained in Mai Serwa prison.
International Christian Concern, which reveals this arrest, recalls that the prison of Mai Serwa is known for its difficult conditions, its overcrowding and the bad treatment of the detainees. The organization claims that this arrest brings to more than 500 the number of Christians detained without trial in Eritrea.
According to the United States Commission for International Religious Freedom (USCIRF), Eritrea is a Country of Particular Concern. The conditions of religious freedom remain "poor" there. The authorities only recognize four religious groups, Sunni Islam, the Eritrean Orthodox Church, the Roman Catholic Church and the Evangelical Church of Eritrea. The other groups are considered illegal by the government, which punishes them for practicing their religion.
MC
Image credit: Shutterstock/ Homo Cosmicos/ Asmara, the capital of Eritrea