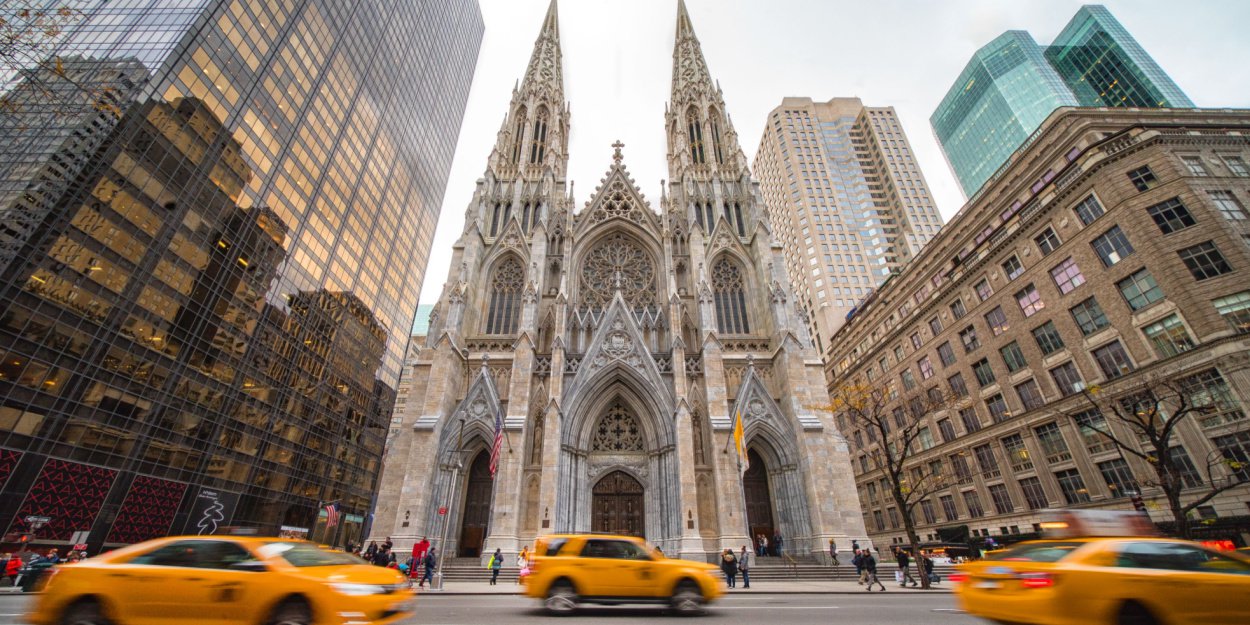 ---
The Diocese of New York State announced a $100 million settlement for victims of sexual abuse.
On July 27, 2023, the Diocese of the State of New York announced a landmark settlement of $100 million for victims of sexual abuse.
According to information from Religion News Service, following the bankruptcy proceedings initiated in 2020, the diocese faced 411 claims from 387 people, with some plaintiffs having filed several claims.
Subject to creditors' vote and court approval, this agreement provides compensation for all victims of sexual abuse committed by clergy, employees and volunteers within the diocese. The sum will be split between the diocese, parishes and other diocesan entities, while an abuse claims reviewer will be appointed to assess and award compensation to survivors.
In the face of lawsuits and the temporary lifting of the statute of limitations in New York, this measure is an important step for justice for victims of sexual abuse.
Salma El Monser
Image credit: Shutterstock/ Alessandro Colle