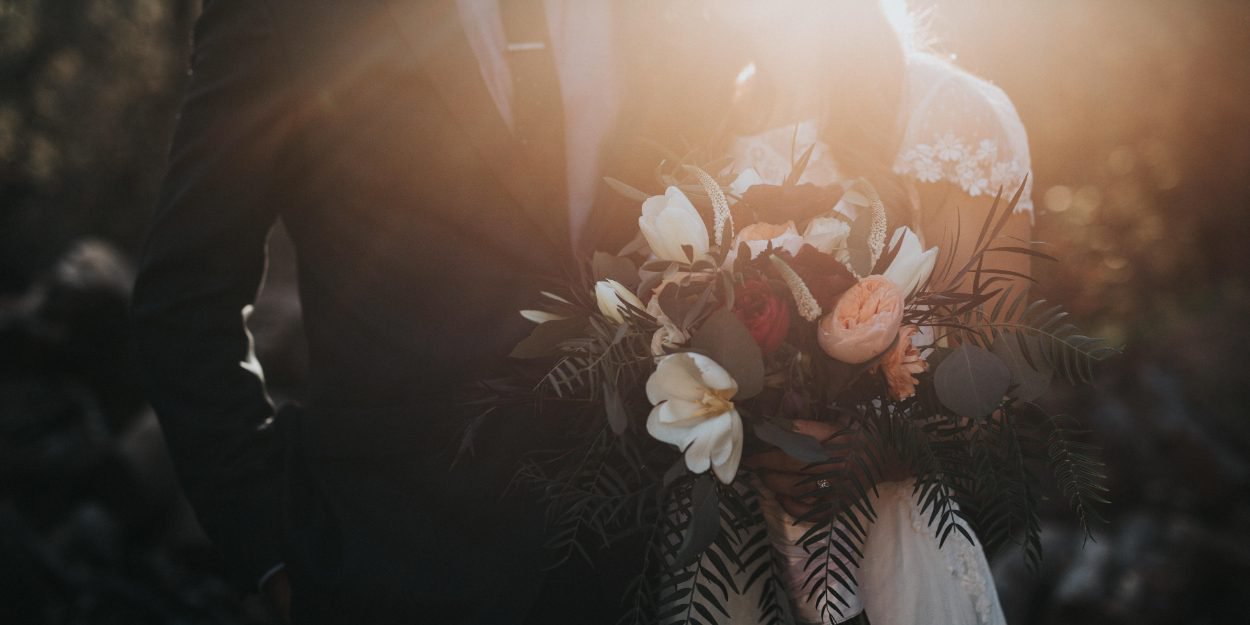 ---
"So staying married isn't just about staying in love. It's about keeping a covenant. 'Till death do us part' or 'As long as we both live' is a sacred covenant promise - the same one Jesus made with His bride when He died for her. - John Piper
"To love is to love what one cannot love. To forgive is to forgive the unforgivable. Faith means believing the unbelievable. Hope means hoping when everything seems hopeless. - GK Chesterton
As these two quotes show us, to have a healthy marriage, we must be inspired by Jesus and his sacrificial love. Discover ten verses to ponder on love and marriage from a biblical perspective.
Genesis 2: 24
"Therefore a man will leave his father and mother and cleave to his wife, and the two will become one. »
18 Proverbs: 22
"He who finds a wife finds happiness; It is a grace that he obtains from the Eternal. »
Ephesians 5: 25-26
« Husbands, love your wives, as Christ loved the church and gave himself up for her, in order to sanctify it by the word, after having purified it by water baptism. »
Ephesians 5: 22-24
"Wives, be subject to your husbands, as to the Lord;for the husband is the head of the wife, as Christ is the head of the Church, which is his body, and of which he is the Saviour. Now, as the Church is subject to Christ, so also wives should be subject to their husbands in all things. »
Ephesians 5: 33
"Besides, let each of you love his wife as himself, and let the wife respect her husband. »
13 Romans: 8
"Owe no one anything except to love one another; for he who loves others has fulfilled the law. »
3 Proverbs: 3-4
« May goodness and fidelity not forsake you; Bind them around your neck, write them on the table of your heart. You will thus acquire grace and sound reason, In the eyes of God and of men. »
1 Corinthians 7: 3-4
« Let the husband render to his wife what he owes her, and let the wife do the same towards her husband. The wife does not have authority over her own body, but the husband does; and similarly, the husband has no authority over his own body, but the wife does. »
1 Jean 4: 12
« No one has ever seen God; if we love one another, God dwells in us, and his love is perfected in us. »
Ephesians 4: 32
"Be kind to one another, compassionate, forgiving one another, as God has forgiven you in Christ. "
Writing
Image credit: Unsplash / Nathan Dumlao
Article originally published in June.