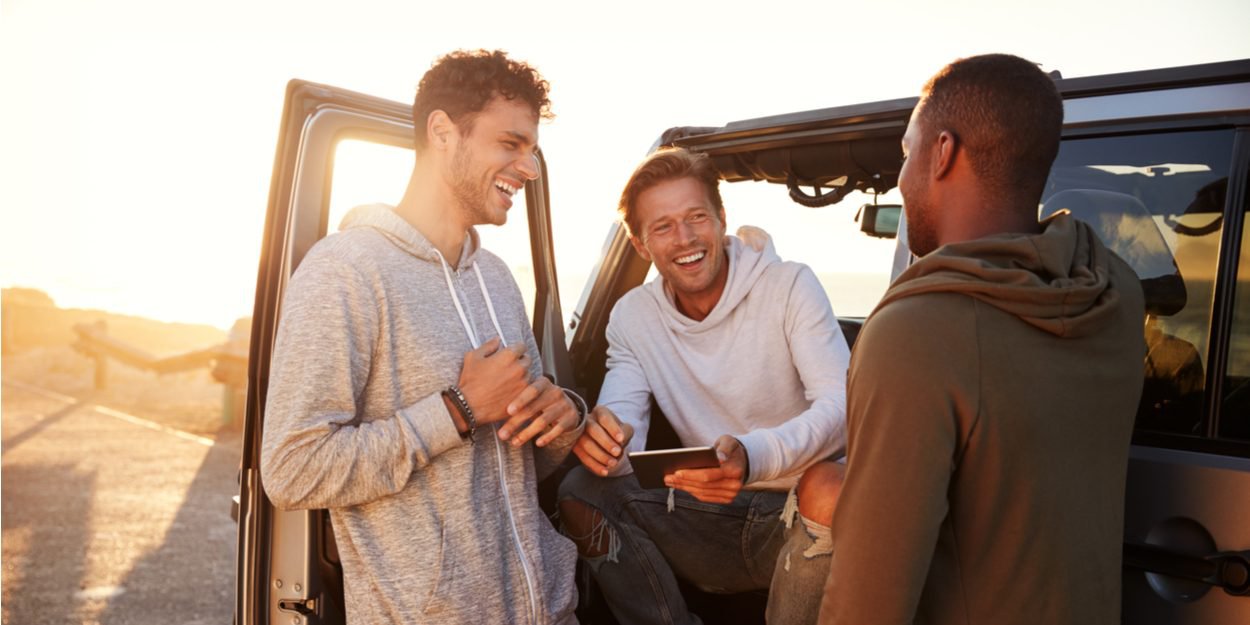 ---
We are relationship beings, created to interact with each other. Among all the joys of our life on earth, friendship is perhaps one of the most beautiful blessings that the Lord offers us.
Here are 10 Bible verses to (re)read to discover what the Bible teaches us about friendship and how we should love our friends.
27 Proverbs: 9 "Oil and perfumes rejoice the heart, And the affectionate advice of a friend is sweet. »
17 Proverbs: 17 : « The friend loves at all times, And in misfortune he shows himself a brother. »
12 Romans: 10-11 "Out of fraternal love, be full of affection for one another; out of honor, use reciprocal consideration. Be zealous, not lazy. Be fervent in spirit. Serve the Lord. »
Jean 15: 13 "There is no greater love than to lay down your life for your friends. »
Psalms 133: 1 "Here, oh! How agreeable, how sweet For brothers to dwell together! »
Philippians 2: 3-4 "Do nothing out of partisanship or vainglory, but let humility make you regard others as being above yourselves. May each of you, instead of considering your own interests, also consider those of others. »
Job 6: 14 "He who suffers has a right to the compassion of his friend, Even when he should abandon the fear of the Almighty. »
27 Proverbs: 17 "As iron sharpens iron, So a man stirs up a man's anger." »
1 Jean 4: 21 "And we have this commandment from him: that he who loves God also loves his brother. »
Jacques 2: 23 "Thus is fulfilled what the Scripture says: Abraham believed God, and it was imputed unto him for righteousness; and he was called a friend of God. »
Writing
Article originally published in January 2022.