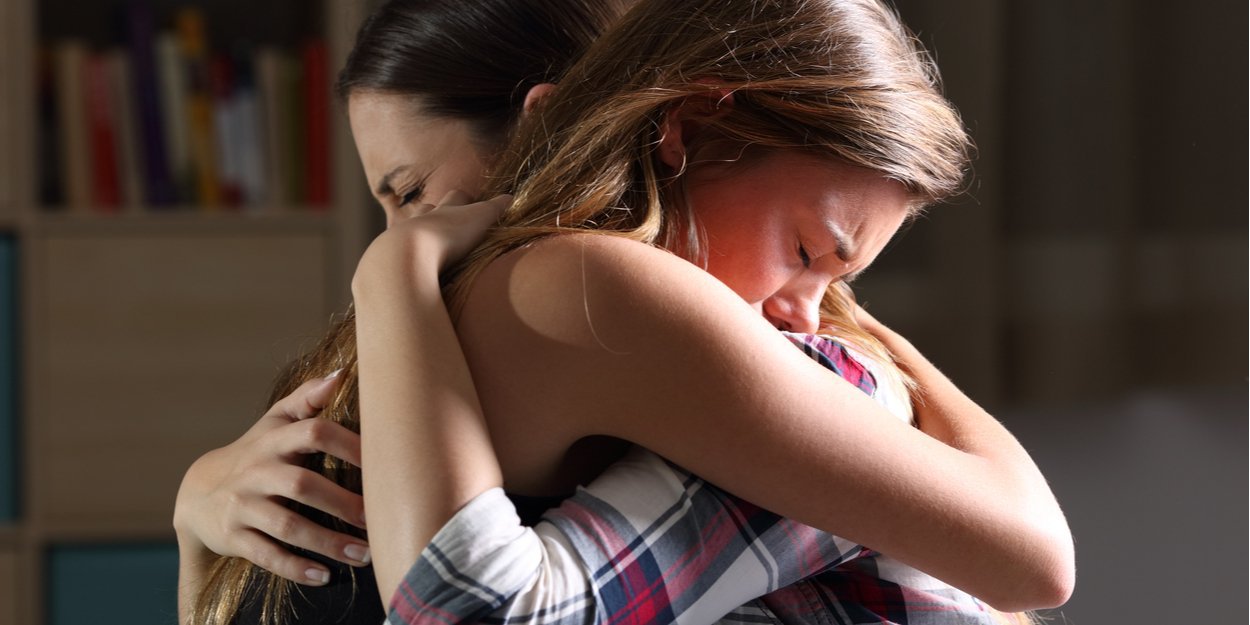 ---
Forgiveness, sometimes so difficult to practice and yet so important! Jesus teaches us to forgive 77 times 7 times, a symbolic number that reveals that we should not count the number of times we grant our forgiveness. If God Himself forgives us when we confess our sins, who are we not to forgive others?
"If you forgive men their trespasses, your heavenly Father will also forgive you" Matthew 6: 14
"Happy are those whose iniquities are forgiven, and whose sins are covered! " 4 Romans: 7
"Be kind to one another, compassionate, forgiving one another, as God has forgiven you in Christ. " Ephesians 4: 32
"Forgive the iniquity of this people, according to the greatness of your mercy, as you have forgiven this people from Egypt until now. " 14 Numbers: 19
"Therefore, I tell you, her many sins have been forgiven: for she loved much. But he who is forgiven little loves little. " Luke 7: 47
"Come and let's plead! says the Lord. If your sins are like crimson, they will turn white like snow; If they are red like purple, they will become like wool. " Isaiah 1: 18
"For you are good, Lord, you forgive, You are full of love for all who call on you. " Psalms 86: 5
"Support one another, and if one has reason to complain about the other, forgive each other. As Christ forgave you, so forgive yourself. " Colossians 3: 13
"When they arrived at the place called Skull, they crucified him there, as well as the two criminals, one on the right, the other on the left. Jesus said: Father, forgive them, for they do not know what they are doing. They divided his clothes among themselves, tossing lots. " Luke 23: 33-34
"If my people, upon whom my name is called upon, humble themselves, and pray, and seek my face, and if they turn away from their evil ways, I will answer him from heaven, and will forgive them their sin, and I will heal their sins. country. " 2 Chronicles 7:14
Writing
Article originally published in June 2021.