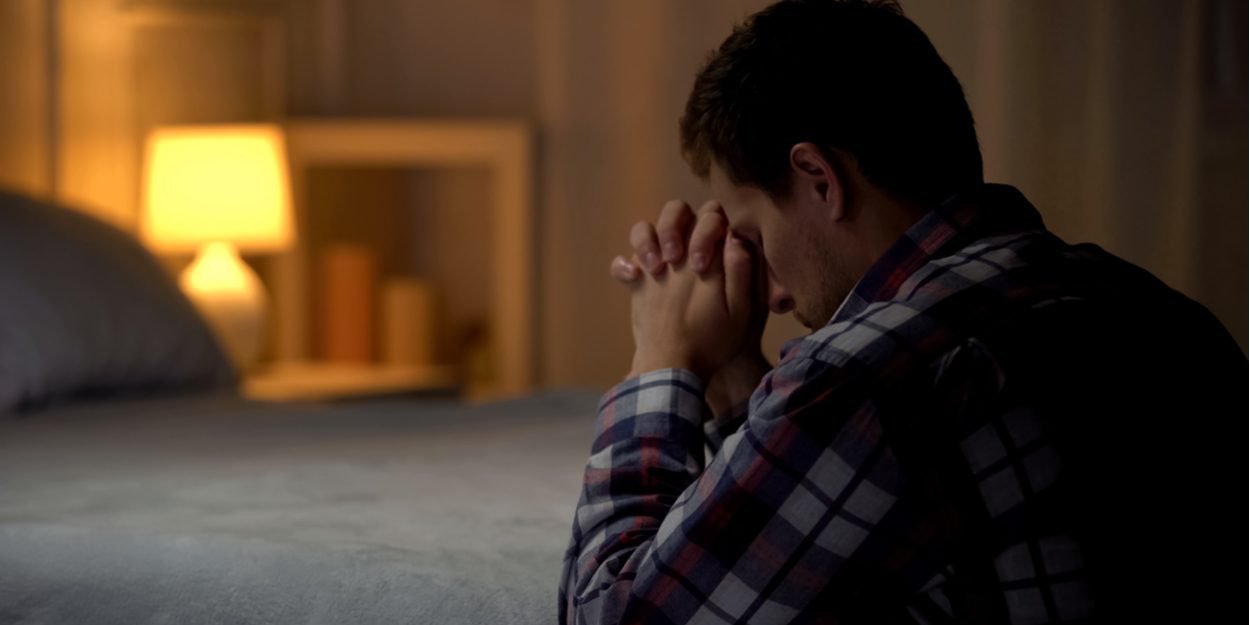 ---
Repentance is a fundamental point in our journey with God. Only when we are ready to repent of our sins, when we are ready to turn from them, are we also ready to receive the gospel. Repentance is not the conviction of sin but it is to change course, to take a path different from the one we were following. Above all, repentance must bear fruit.
1 - 1 John 1:9
"If we confess our sins, he is faithful and just to forgive us our sins, and to cleanse us from all unrighteousness. »
2 - Proverbs 28:13
"He who conceals his transgressions does not prosper, but he who confesses them and forsakes them obtains mercy. »
3 - Mark 1:15
« The time is fulfilled, and the kingdom of God is at hand. Repent, and believe the good news. »
4 - Psalm 34:18
"The Lord is near to the brokenhearted, and he saves those who are crushed in spirit. »
5 - Job 11:14,15
« Depart from iniquity, And do not let injustice dwell in your tent. Then you will raise your spotless forehead, you will be firm and fearless. »
6 - Luke 5:32
"I have not come to call to the repentance of the righteous, but of sinners. »
7 - Matthew 9:13
"Go, and learn what it means: I delight in mercy, and not in sacrifice. For I did not come to call the righteous, but sinners. »
8 - Joel 2:13
"Tear your hearts and not your garments, and return to the LORD your God; For he is compassionate and merciful, Slow to anger and rich in kindness, And he repents of the evils he sends. »
9 - Matthew 4:17
"Repent, for the kingdom of heaven is at hand. »
10 - 2 Corinthians 7:10
"Indeed, godly sorrow produces repentance unto salvation which is never repented of, while worldly sorrow produces death. »
Writing
Article originally published in April 2022.