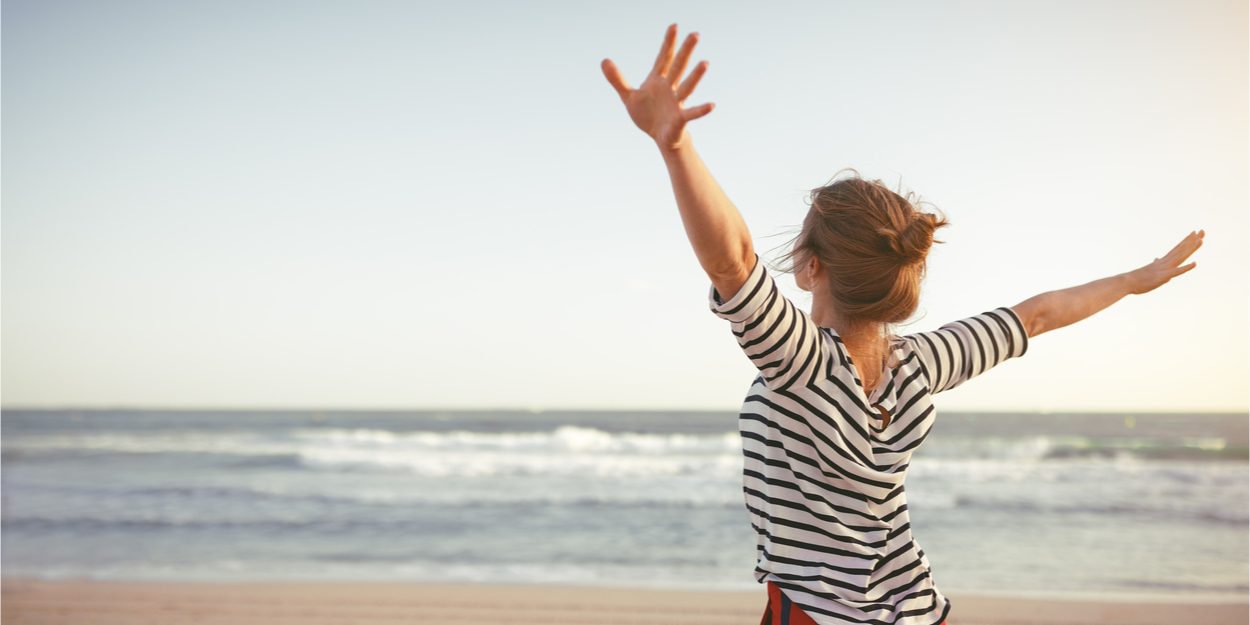 ---
Freedom is considered a fundamental right and has its origins in the Bible. Many men and women who have struggled for human dignity have said they have found inspiration in the Scriptures. This is for example the case of Martin Luther King or Dietrich Bonhoeffer. Freedom, however, should not be confused with selfishness, and should never be an excuse to neglect others. The Bible teaches us that true freedom is a gift from God!
Jean 8: 32
"You will know the truth, and the truth will set you free. »
Jean 8: 36
"If therefore the Son sets you free, you will be truly free. "
5 Galates: 1
"It is for freedom that Christ has set us free. Stand firm, therefore, and do not allow yourselves to be put under the yoke of bondage again. »
1 Stone 2: 16
"Tfree, without making freedom a veil that covers wickedness, but acting as servants of God. »
2 Corinthians 3: 17
"Now the Lord is the Spirit; and where the Spirit of the Lord is, there is freedom. »
Isaiah 61: 1
"The spirit of the Lord GOD is upon me, for the LORD hath anointed me to bring good tidings to the afflicted; He sent me to heal the brokenhearted, To proclaim liberty to captives, And deliverance to prisoners. »
6 Romans: 22
"But now, having been set free from sin and become servants of God, you have your fruit of holiness and your end of eternal life. »
Psalm 119: 45
« I will walk on the sea, For I seek your ordinances. «
Jacques 1: 25
"But he who gazes into the perfect law, the law of freedom, and perseveres, not being a forgetful listener, but putting himself to work, he will be happy in his activity. »
Acts 13: 38-39
« Know therefore, fellow men, that it is through him that the forgiveness of sins is announced to you, and that whoever believes is justified by him from all things from which you could not be justified by the law of Moses. »
Writing