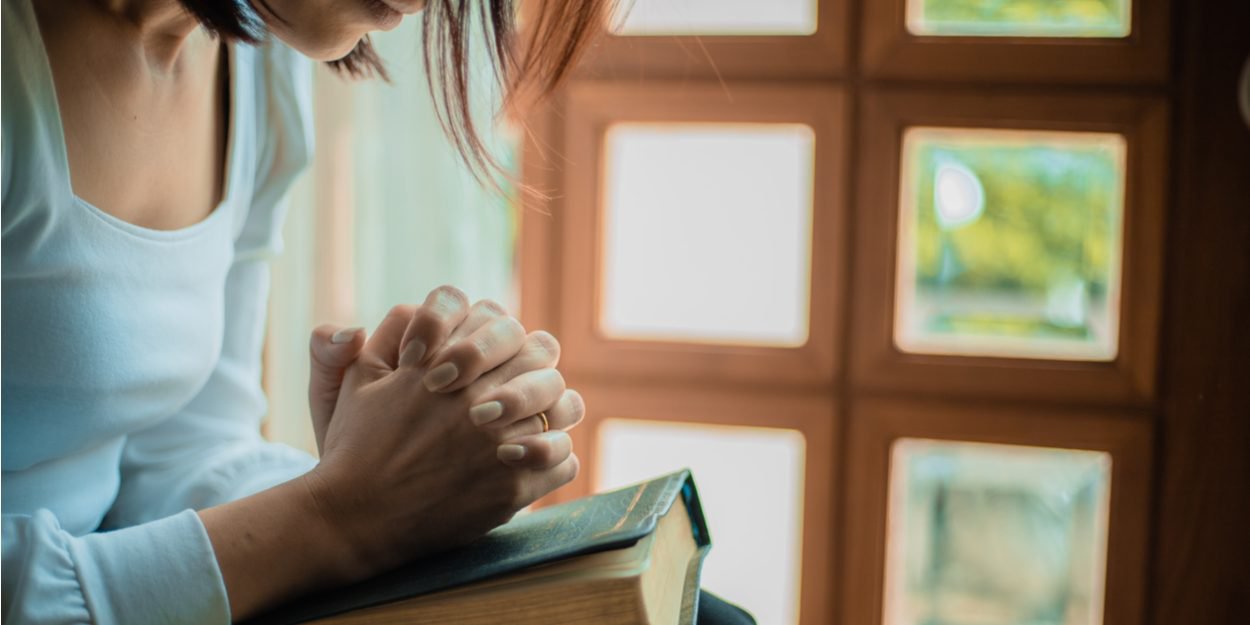 ---
Our God is a faithful God who will never forsake us. Whatever this day has in store for us, let's take a moment to contemplate His faithfulness to us.
Here are 10 verses to encourage you to take refuge in his promises:
1 Corinthians 1: 9 : "God is faithful, he who called you into the communion of his Son, Jesus Christ our Lord. "
Psalms 91: 4 : "He will cover you with his feathers, and you will find refuge under his wings; his loyalty is a shield and a breastplate. "
Isaiah 26: 4 : "Trust in the Lord forever, for the Lord God is the rock for ages. "
2 Stone 3: 9 : "The Lord does not delay in fulfilling the promise, as some believe; but he is patient with you, not wanting any to perish, but wanting all to come to repentance. "
32 Deuteronomy: 4 : "He is the rock; his works are perfect, for all his ways are righteous; He is a faithful God without iniquity, He is just and upright. "
Psalms 94: 14 : "For the Lord will not forsake his people, nor forsake his inheritance. "
7 Deuteronomy: 9 : "Know therefore that it is the Lord your God who is God. This faithful God keeps his covenant and his mercy until the thousandth generation towards those who love him and keep his commandments. "
Psalms 46: 3-4 : "When the waves of the sea roar, foam, Rise until the mountains tremble. There is a river whose currents rejoice the city of God, The sanctuary of the dwellings of the Most High. "
Lamentations 3:21-26 : "This is what I want to go over in my heart, which will give me hope. The mercies of the Lord are not exhausted, his mercies are not ended; They are renewed every morning. Oh! how great is your fidelity! Jehovah is my portion, says my soul; That's why I want to hope in him. The Lord is kind to him who hopes in him, and to the soul that seeks him. It is good to silently wait for the help of the Lord. "
Josué 21: 45 : "Of all the good words which the Lord had spoken to the house of Israel, none was without effect: all were fulfilled. "
Writing