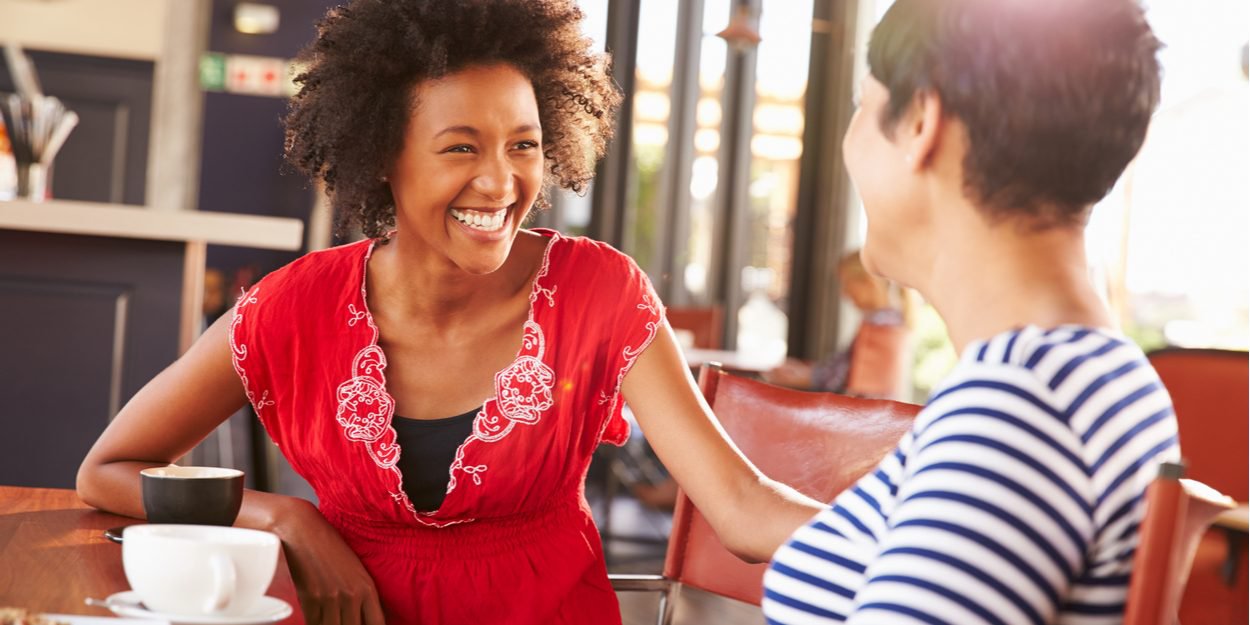 ---
Although the Bible clearly tells us how we should treat others, it is not always easy to do so. Unfortunately, humanity is struggling to live together according to God's plan, due to our sinful nature. But when the Bible tells us how to treat others, it's more than just a recommendation; not only is this excellent advice, but it is absolutely necessary if we want to do the will of God!
Here are 10 verses that show us how to treat our neighbor according to the Bible:
Jean 15: 12
"This is my command: Love one another as I have loved you. »
Luke 6: 31
« What you want men to do for you, do the same for them. 3
Philippians 2: 3
"Do nothing out of partisanship or vainglory, but let humility make you regard others as above yourselves. »
12 Romans: 10
« Out of brotherly love, be full of affection for one another; by honor, use reciprocal attentions. «
Colossians 3: 12-14
« So therefore, as the elect of God, saints and beloved, put on the entrails of mercy, goodness, humility, meekness, patience. Support one another, and if one has reason to complain about the other, forgive each other. As Christ forgave you, so forgive yourself. But above all these things put on charity, which is the bond of perfection. »
6 Galates: 2
"Bear one another's burdens, and in this way you will fulfill the law of Christ. "
Jean 13: 14
"If therefore I have washed your feet, I, the Lord and the Master, must also wash one another's feet. »
Matthew 5: 43-48
« You have learned that it was said: Thou shalt love thy neighbor, and thou shalt hate thy enemy. But I say to you: Love your enemies, bless those who curse you, do good to those who hate you, and pray for those who mistreat you and persecute you, that you may be sons of your Father which is in heaven; for he makes his sun rise on the wicked and on the good, and he sends rain on the just and on the unjust. If you love those who love you, what reward do you deserve? Don't publicans also do the same? And if you only greet your brothers, what are you doing that is extraordinary? Don't the pagans also do the same? So be perfect, as your Heavenly Father is perfect. »
1 Jean 3: 18
"Little children, let us not love in words and with the tongue, but in deeds and with truth. »
Ephesians 4: 32
"Be kind to one another, compassionate, forgiving one another, as God has forgiven you in Christ. "
Writing