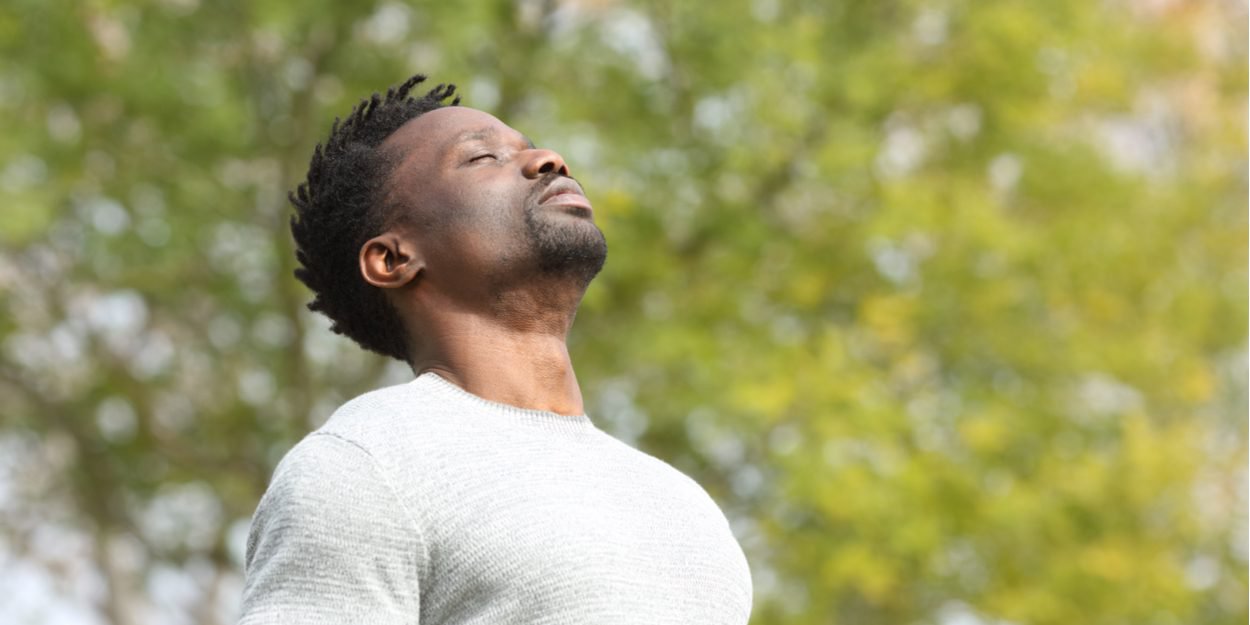 ---
We all aspire to live in peace. As a Christian we know that it does not depend on our circumstances, but that we can find it at all times with God!
Here are 10 verses on peace to (re)read and meditate on to remind us of what the Bible tells us about this subject:
6 Numbers: 26 : "May the Lord turn his face to you, and give you peace! "
2 Thessalonians 3: 16 : "May the Lord of peace himself give you peace at all times, in all ways!" May the Lord be with you all! "
Isaiah 26: 3 : "To the one who is firm in his feelings, you assure peace, peace, because he trusts in you. "
Jacques 3: 18 : "The fruit of righteousness is sown in peace by those who seek peace. "
Psalms 23: 2 : "He makes me lie down in green pastures, He leads me near still waters. "
8 Romans: 6 : "And affection of the flesh is death, while affection of the spirit is life and peace. "
Matthew 5: 9 : "Blessed are those who bring peace, for they shall be called children of God!" "
12 Romans: 18 : "If it is possible, as much as it depends on you, be at peace with all men. "
Philippians 4: 7 : "And the peace of God, which surpasses all understanding, will guard your hearts and your minds in Christ Jesus. "
5 Romans: 1 : "Being therefore justified by faith, we have peace with God through our Lord Jesus Christ. "
Writing
Article originally published in January 2022.