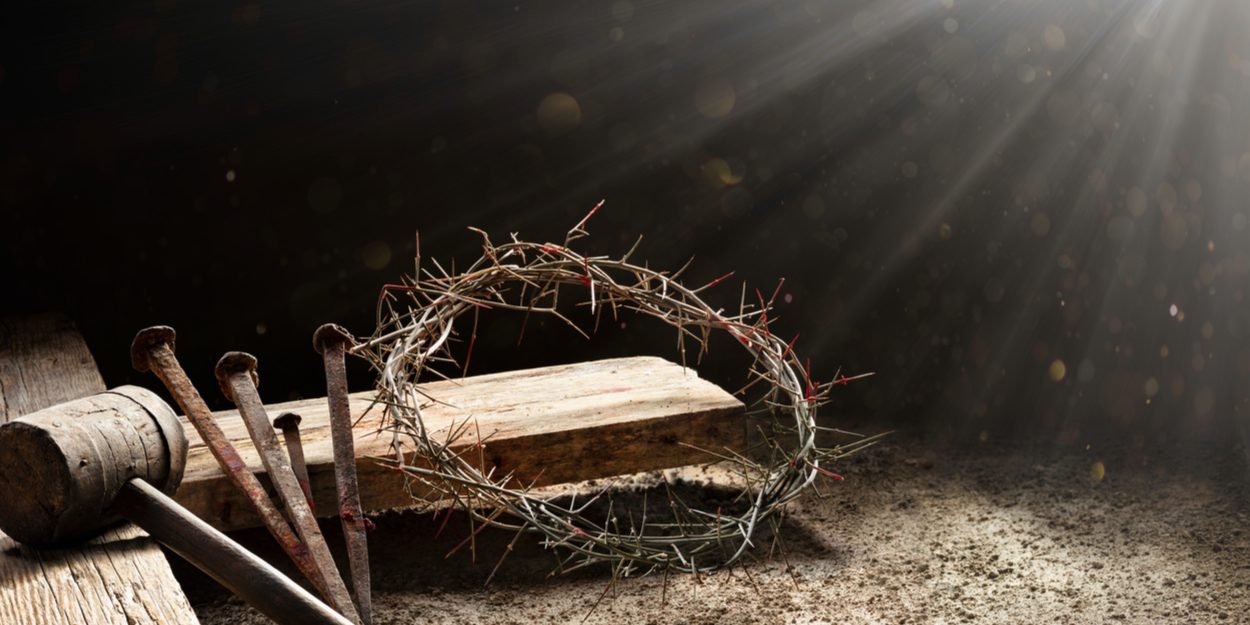 ---
Let us look to Him who is the way, the truth and the life!
Philippians 2: 5-7: "Have in you the feelings that were in Christ Jesus, who, existing in the form of God, did not regard it as prey to be snatched up to be equal with God, but emptied himself, taking a form of a servant, becoming like men.
Matthew 20:28: "This is how the Son of man came, not to be served, but to serve, and to give his life as a ransom for many. "
2 Corinthians 8: 9: "For you know the grace of our Lord Jesus Christ, who for you became poor, rich as he was, that by his poverty you might be enriched. "
Mark 1: 10-11: "As he came out of the water, he saw the heavens open, and the Spirit descending on him like a dove. And a voice spoke these words from heaven: You are my beloved Son, in you I have put all my affection. »
John 1:14: "And the word was made flesh, and it dwelt among us, full of grace and of truth; and we beheld his glory, a glory like the glory of the Only Begotten from the Father. "
John 14: 6: "Jesus said to him, I am the way, the truth, and the life. No one comes to the Father except through me. »
Hebrews 13: 8: "Jesus Christ is the same yesterday, today, and forever"
Isaiah 53: 2-4: "He rose up before him like a weak plant, Like an offshoot from a parched earth; He had neither beauty nor luster to attract our eyes, And his aspect had nothing to please us. Despised and abandoned by men, Man of pain and accustomed to suffering, Similar to the one whose face is turned away, We despised him, we disregarded him. However, it is our sufferings that he has borne, It is our pains that he has borne; And we considered him punished, smitten by God, and humiliated. »
Acts 4:12: "There is no salvation in any other; for there is no other name under heaven given among men, by which we must be saved. "
1 Timothy 2:5: "For there is one God, and also one Mediator between God and men, Jesus Christ man. "
Writing
Image Credit: Shutterstock / Romolo Tavani