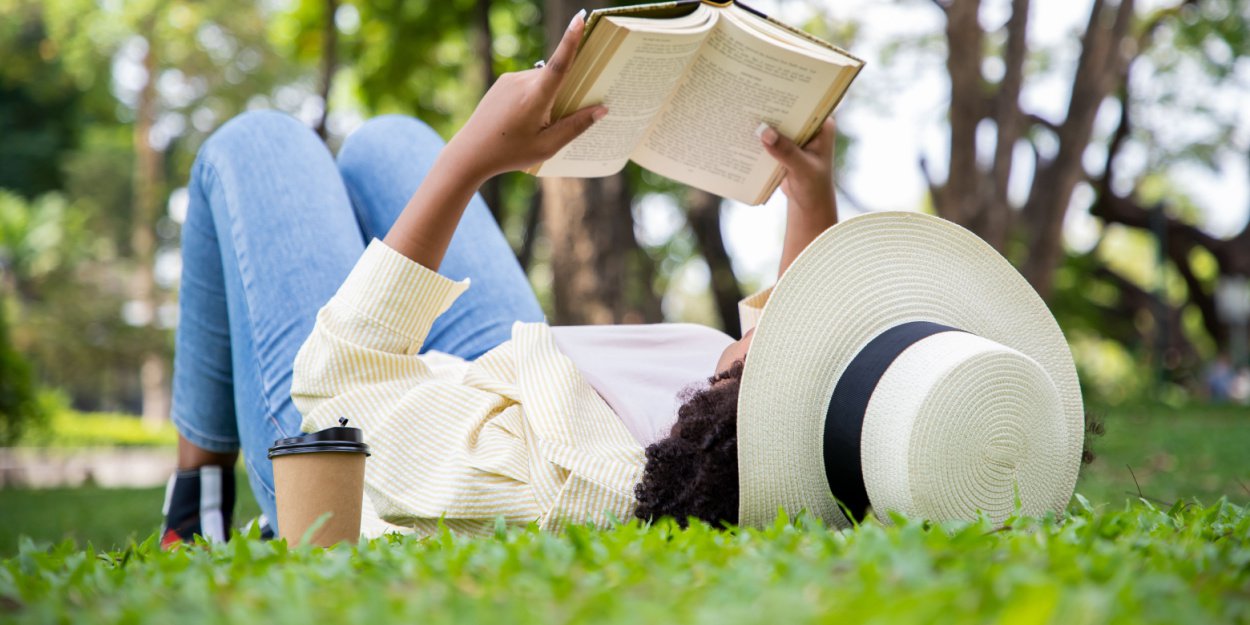 ---
In our modern society, rest is often overlooked and underestimated. Yet it is essential for our physical, mental and spiritual well-being. Here are 10 Bible verses to learn how to stop and finally really rest.
1. Matthew 11:28-30
"Come unto me, all ye that labor and are heavy laden, and I will give you rest. Take my yoke upon you and learn of me, for I am meek and lowly in heart; and you will find rest for your souls. For my yoke is easy and my burden light."
2. Psalm 23:1-3
"The Lord is my shepherd: I shall not want. He makes me lie down in green pastures, he directs me beside still waters. He restores my soul, he leads me in the paths of righteousness, because of his name."
3. Exodus 33:14
"The Lord answered, I myself will walk with you, and I will give you rest."
4. Psalm 127:2
"In vain do you rise early, go to bed late, and eat yourselves the bread of sorrows; he gives as much to his beloved ones while they sleep."
5. Mark 6:31
"Jesus said to them, Come apart into a deserted place, and rest a little. For there were many comings and goings, and they had not even time to eat."
6. Psalm 4:8
"In peace I lie down and immediately I fall asleep, for it is you, Lord, who give me safety in my dwelling."
7. Isaiah 40:29-31
"He gives strength to the weary, and he increases the strength of the weak. Young men grow weary and weary, and young men falter; but those who trust in the Lord renew their strength. They take flight like eagles; they run and do not weary, they walk and do not weary."
8. Psalm 37:7
"Rest in the Lord, and hope in him; do not be angry with him who succeeds in his ways, against the man who overcomes his evil designs."
9. Proverbs 3:24
"If you lie down, you will not be afraid; and when you lie down, your sleep will be sweet."
10. Hebrews 4:9-11
"There remains therefore a Sabbath rest for the people of God. For he who enters into God's rest shall rest from his works, as God rested from his. Let us therefore strive to enter into this rest, that let no one fall by giving the same example of disobedience."
As we meditate on these verses, may we learn to rest in God and find the peace and serenity we need in our daily lives.
Writing
Image credit: Shutterstock/ Manop Boonpeng