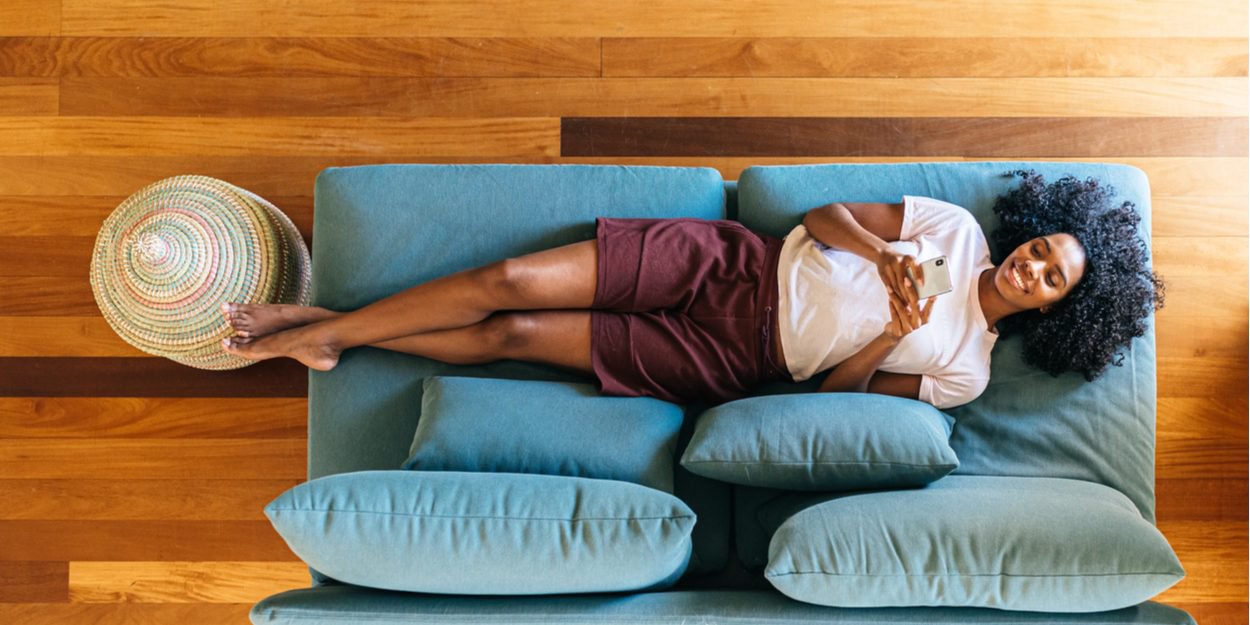 ---
Getting rest is essential. The Bible is formal, there is a time for everything: a time to activate and work and a time to breathe and rest. Here are 10 Bible verses that testify to the importance of rest!
Hebrews 4: 9-10
"So there is a Sabbath rest reserved for the people of God. »
Matthew 11: 28-30
« Come to me, all of you who are weary and burdened, and I will give you rest. Take my yoke upon you and receive my instructions, for I am meek and humble of heart; and you will find rest for your souls. For my yoke is easy, and my burden light. »
Psalm 23: 1-2
« The Lord is my Shepherd; I will not want. He makes me lie down in green pastures, He directs me beside still waters. »
5 Deuteronomy: 12-14
« Keep the sabbath day, to keep it holy, as the LORD your God has commanded you. You will work six days, and you will do all your work. But the seventh day is the sabbath day of the LORD your God: you shall do no work, neither you, nor your son, nor your daughter, nor your manservant, nor your maidservant, nor your ox, nor your ass, nor any of your beasts, nor the stranger who is within your gates, that your servant and your maidservant may rest like you. »
Exodus 33: 14
« The Lord answered, "I myself will walk with you, and I will give you rest."
Psalm 116: 7
"My soul, return to your rest, for the Lord has done you good. »
Isaiah 30: 15
"For thus saith the Lord GOD, the Holy One of Israel: In peace and rest will be your salvation, in peace and confidence will be your strength. But you didn't want it! »
Exodus 35: 2
"We will work six days; but the seventh day will be holy to you; it is the sabbath, the day of rest, holy to the Lord. Whoever does any work on that day will be punished with death. »
Luke 23: 56
"And, having returned, they prepared spices and perfumes. Then they rested on the Sabbath day, according to the law. »
Isaiah 28: 12
"He said to him, Here is rest, Let the weary rest; Here is the place of rest! But they didn't want to listen. »
Writing