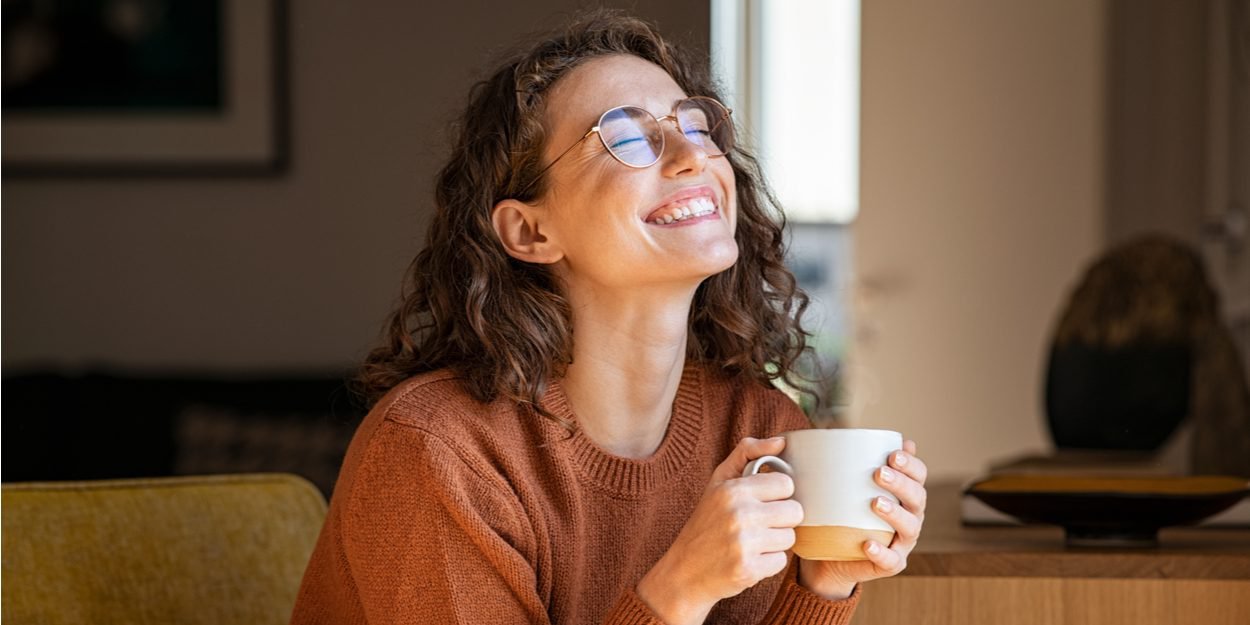 ---
During our life, we often experience joy on an ad hoc basis depending on our circumstances. The Bible teaches us that joy is an attitude produced by the Holy Spirit in us, and that it should not come from our circumstances!
Here are 10 verses about joy:
Isaiah 51: 11
"So the redeemed of the Lord shall return, They shall go to Zion with songs of triumph, And everlasting joy shall crown their heads; Rejoicing and joy will draw near, Pain and moaning will flee. »
Jean 16: 24
"So far you have not asked anything on my behalf. Ask, and you shall receive, so that your joy may be perfect. »
Zechariah 9: 9
"Be transported with joy, daughter of Zion! Shout for joy, daughter of Jerusalem! Behold, your king comes to you; He is righteous and victorious, He is humble and riding on a donkey, On a donkey, the colt of a donkey. »
1 Stone 4: 13
"Rejoice, on the contrary, in your part in the sufferings of Christ, that you may also be glad and glad when his glory appears.
Philippians 4: 4
"Rejoice in the Lord always; I repeat, rejoice. »
Psalm 118: 24
"This is the day that the Lord has made: may it be a joy and joy to us! »
Isaiah 61: 10
"I will rejoice in the Lord, My soul will be glad in my God; For he has clothed me with the garments of salvation, He has covered me with the mantle of deliverance, As the bridegroom adorns himself with a diadem, As the bride adorns herself with her jewels. »
2 Corinthians 9: 7
"Let each give as he has resolved in his heart, without sadness or constraint; for God loves a cheerful giver. »
5 Galates: 22
"But the fruit of the Spirit is love, joy, peace, patience, kindness, goodness, faithfulness, meekness, temperance. »
Zecchia 3: 17
"The Lord your God is in your midst like a hero who saves; He will make you his greatest joy; He will remain silent in his love; He will have transports of joy for you. »
Writing