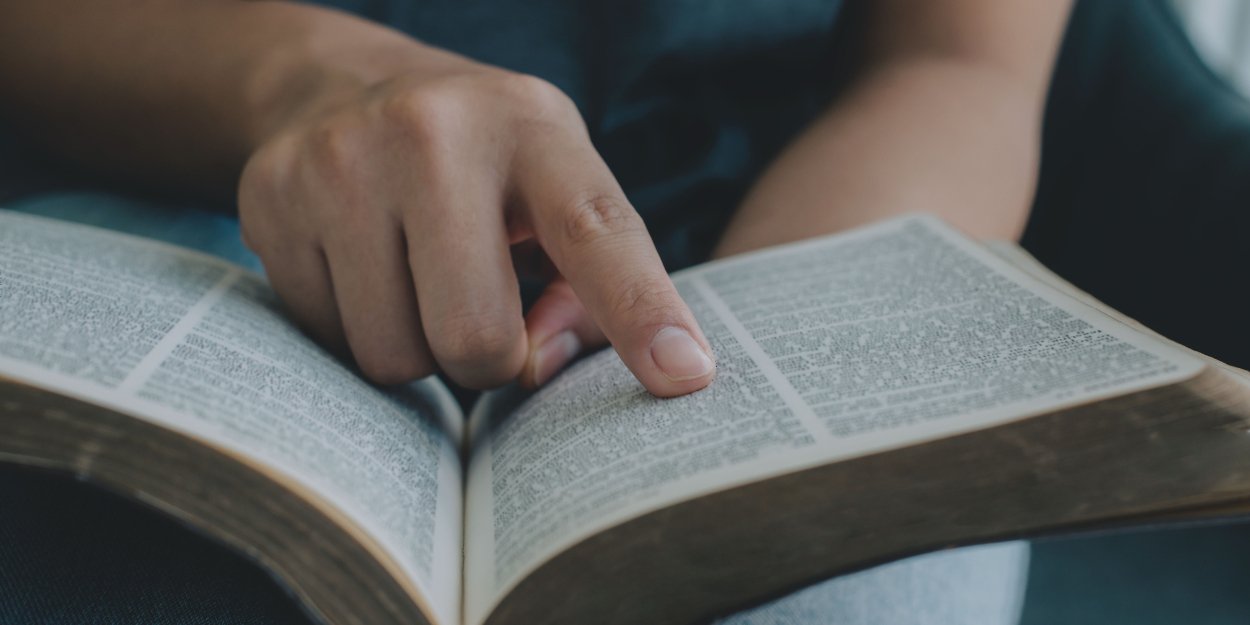 ---
The organization Aid to the Church in Need lists the 10 essential points to understand the violation of religious freedom in the world today.
The sixteenth annual report on religious freedom around the world was published on Thursday by the organization for the defense of persecuted Christians Aid to the Church in Need. Discover the 10 key points to understand the violation of religious freedom in the world today.
In 61 countries, people faced serious violations of religious freedom: persecution in 28 countries, discrimination in 33 others. In addition, 22 other countries have been classified as "under observation". In the latter, new factors of concern are likely to cause a fundamental breakdown in freedom of religion.
Experts note a deterioration in the situation of religious freedom in 47 countries, and an improvement in 9 countries.
Africa is the continent most affected by these violations of religious freedom. The Organization Aid to the Church in Need denounces several factors: the contagion of jihadist groups and the expansion of "opportunist caliphates" in the Democratic Republic of Congo and Mozambique.
Totalitarian regimes, where freedom of religion is non-existent or widely flouted, have remained in place (North Korea, China, Vietnam, Cuba, Iran). Authoritarian regimes have strengthened their political power around ethno-religious nationalism by exploiting a single religious movement and by stigmatizing religious minorities (Pakistan, Turkey, Azerbaijan, Bangladesh, India, Burma, Nepal, Thailand, Sri Lanka).
Autocratic regimes, such as Nicaragua or Venezuela, have attacked civil society and representatives of the majority religion (bishops, priests, etc.). Because of their charitable actions, they are seen as a competing center of power.
Kidnappings, sexual violence and forced religious conversions continue and go largely unpunished, notably in Nigeria, Pakistan and Bangladesh.
In Asia and North Africa, anti-conversion laws have increased and many countries applying Sharia, such as Afghanistan, Comoros, Maldives, Saudi Arabia, Somalia, Iran, are making the conversion not possible.
States use digital technologies, which are becoming a tool of increased surveillance to the detriment of religious freedom, particularly in China, Uzbekistan, or even Bangladesh.
Ideological positions are advanced as a moral point of reference for Western society, marginalizing and discrediting the positions that have become dissenting from religious communities.
Interreligious dialogue has seen many initiatives, with a positive impact on religious freedom.
MC