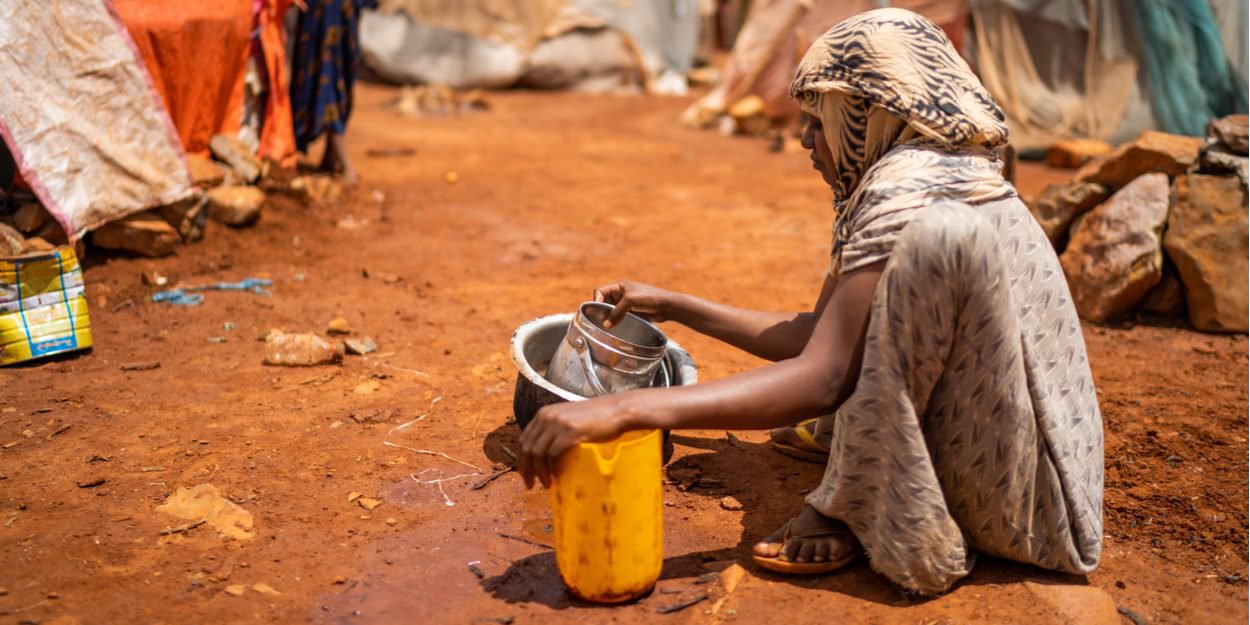 ---
"Famine now haunts the whole country. We see more and more families forced to give up everything because there is literally no water or food in their villages. »
If, last April, 745,000 people driven from their homes by the drought in Somalia, they are now 1 million, according to figures announced by UNHCR, the UN Refugee Agency and the Norwegian Refugee Council (NRC).
For Mohamed Abdi, National Director of the NRC in Somalia, "this million milestone serves as a massive alarm bell for Somalia".
"Famine now haunts the whole country. We see more and more families forced to give up everything because there is literally no water or food in their villages. Aid funding must be increased urgently before it is too late. »
According to the NRC, Somalia is experiencing a historic two-year drought. Unheard of for over 40 years.
Bishop Giorgio Bertin has been the Apostolic Administrator of Mogadishu since 2001. He bears witness to this humanitarian catastrophe with Vatican Radio. "The situation in the country is obviously dramatic," he said. The displaced are taking refuge on the outskirts of the big cities. The Caritas works there alongside Somali organizations to help them. It provides for the food supply of the displaced, provides emergency aid, in particular tents, mosquito nets, blankets, facilitates access to education or even access to healthcare.
MC
Image credit: Shutterstock.com/sntes