1 in 7 Christians persecuted: Vatican reminds UN that religious freedom is 'one of the minimum conditions for a dignified way of life'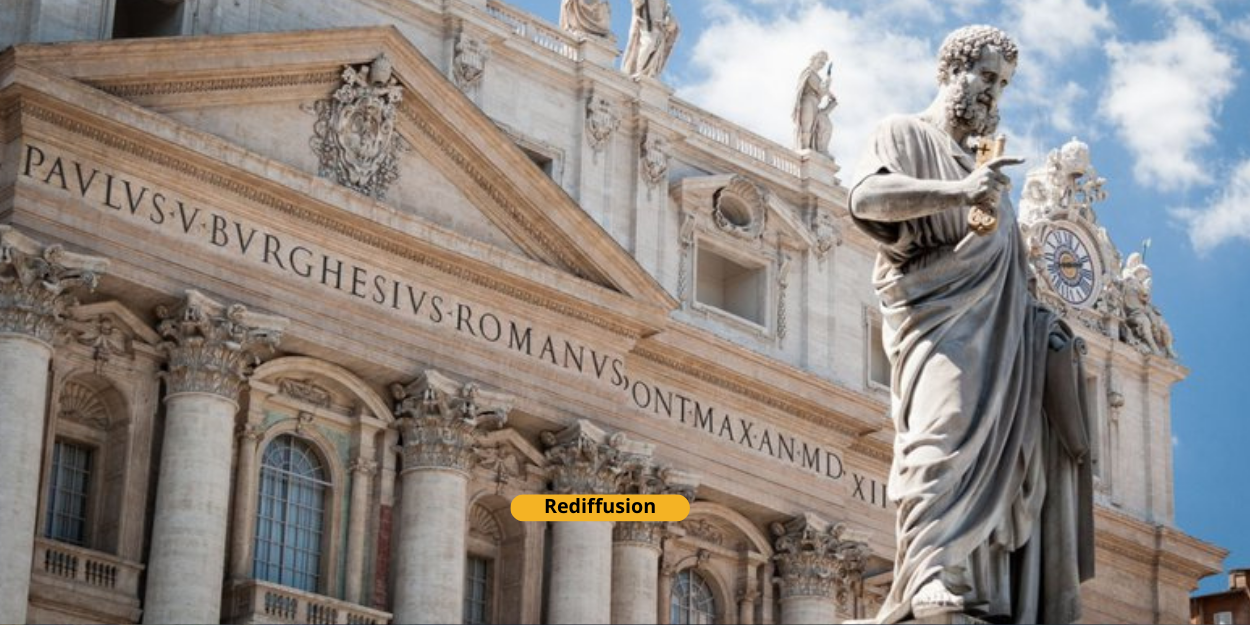 ---
The Permanent Observer of the Holy See to the United Nations spoke about religious freedom in Geneva during the 52nd session of the Human Rights Council.
Archbishop Fortunatus Nwachukwu, Permanent Observer of the Holy See to the United Nations, spoke about persecuted Christians on the occasion of the 52nd session of the Human Rights Council currently taking place in Geneva.
He deplored "the situation of many individuals and communities who suffer from persecution because of their religious beliefs", specifying that one in seven Christians suffers from persecution today and that approximately a third of the world's population lives in conditions restricted religious freedom.
The one who has just been appointed secretary of the dicastery for Evangelization by the Pope, also denounced an intensification of repressive measures and abuses against religious minorities in many countries of the world. "Believers are often denied the right to express and practice their faith, even when doing so does not endanger public safety or violate the rights of other groups or individuals," he said, in remarks taken from Vatican News.
"In a growing number of countries, we are witnessing the imposition of various forms of censorship that reduce the possibility of expressing one's beliefs publicly and politically, under the pretext of avoiding offending the sensibilities of others. (...) We lose a lot of space for healthy dialogue and even for public discourse.As this space diminishes, our ability to express the fundamental right to religious freedom, as well as freedom of thought and conscience, which are also an indispensable prerequisite for achieving peace and building a just society, is also diminishing."
His conclusion focused on countries' duty to protect religious freedom, placing religious freedom as "one of the minimum requirements for a dignified way of life."
MC
Image credit: Shutterstock/ Pxl.store